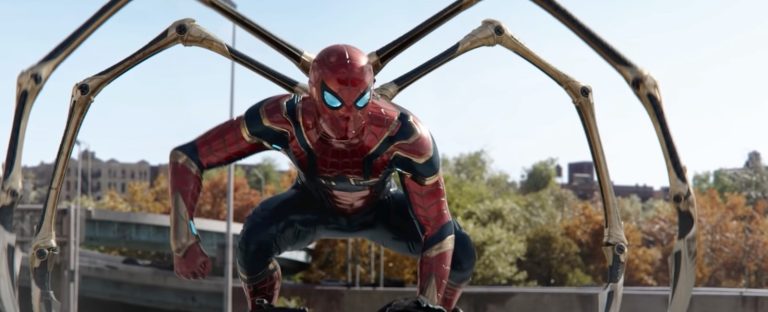 Two weeks. That's how long we have to wait until Spider-Man: No Way Home hits theaters. It's actually less than that, as the movie will start playing during Thursday night's early screenings. Even still, Sony and Marvel have plenty of time to release the third trailer for the film. A trailer that could confirm the Tobey Maguire-Andrew Garfield spoiler once and for all. But there's so much interest for the next Spider-Man movie that we don't even need a No Way Home trailer 3. Sony and Marvel convinced fans to purchase a large number of tickets without showing the former Spider-Man actors in the clip.
Even if Sony and Marvel release a No Way Home trailer before December 17th, it will likely not include Maguire and Garfield's Spider-Men. That's assuming a Marvel insider's recent revelations are accurate.
The post Spider-Man: No Way Home trailer 3 won't show Maguire and Garfield – here's how we know appeared first on BGR.
Today's Top Deals






Trending Right Now: