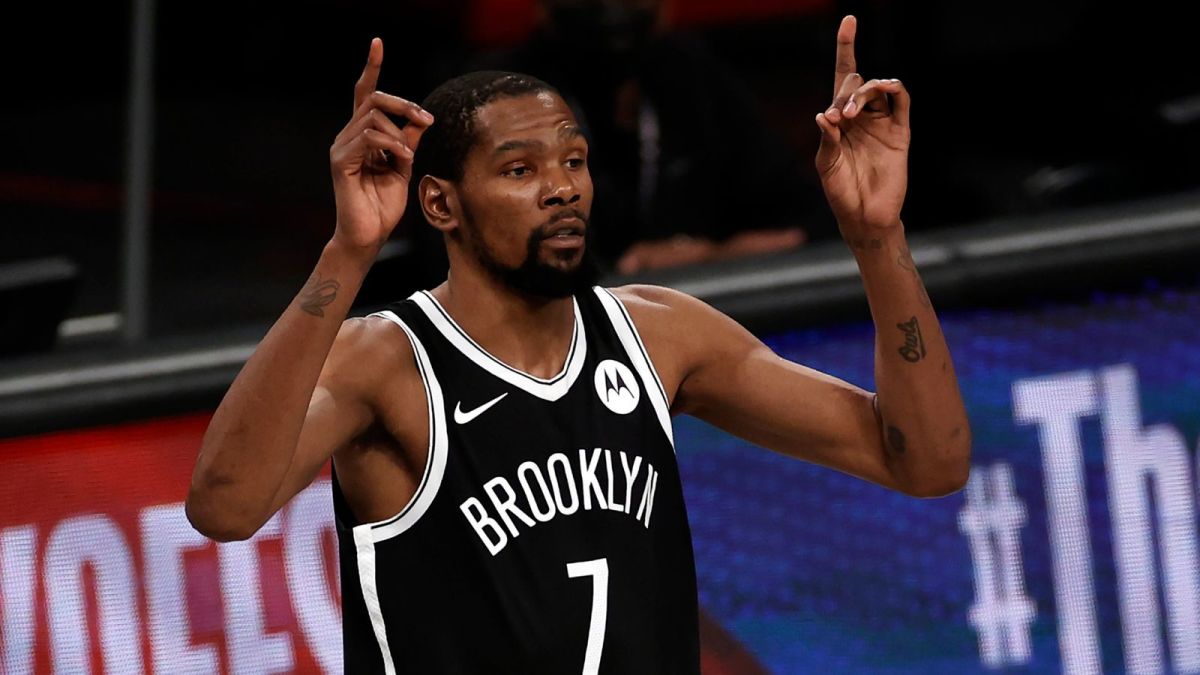 Sky Sports
Kevin Durant may have been eliminated in the second round by Giannis Antetokounmpo and the Milwaukee Bucks this season, but that doesn't make him any less of a basketball player. Even his opponent, Giannis Antetokounmpo, called him the best player on planet earth right now.
It is clear that Kevin Durant is one of the most talented players to have ever played the game of basketball. Coach Steve Kerr knows that first hand: with Durant's help, Kerr and the Golden State Warriors won two of their most recent championships. Kevin Durant notably committed to Team USA for the Tokyo Olympics this summer, and Kerr praised the star forward while stating his joy at coaching him.
It isn't a secret that Kevin Durant's presence is what put the Golden State Warriors over the top, and allowed them to dominate the league for many years. While Kevin Durant chose a different direction for his career, it is clear that Steve Kerr still holds him in high regard.