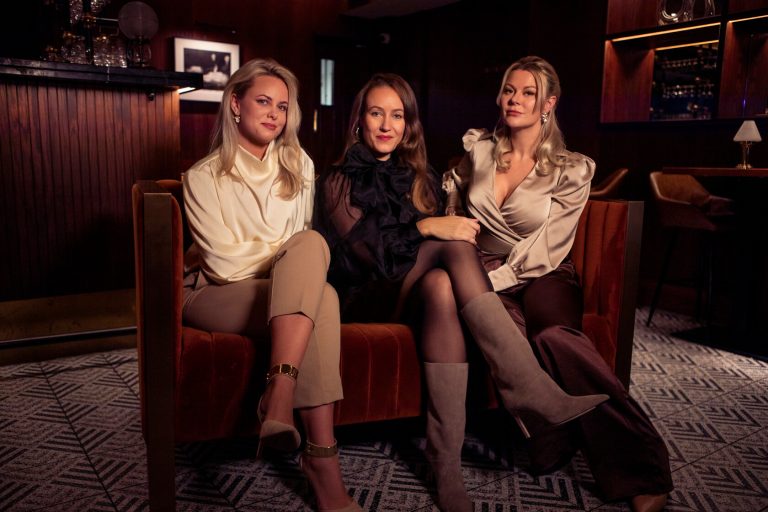 Now that we're about to begin the back half of 2022, I thought it would be interesting to look back at the mountain of programming that the major streaming services all rolled out over the course of this year to build out what I guess you could say amounts to a sort of streaming hall of fame. To be sure, such a thing is no simple task. Not all streaming releases are winners, of course. Heck, not all of them are even any good.
Services like Netflix have a bulging library thanks to not only critical darlings like Stranger Things and Ozark but also silly, ridiculous reality shows (Is It Cake?) and breathtakingly dumb original movies (The Man from Toronto). The hits ratio over at Apple TV Plus, meanwhile, has been off the charts this year (thanks to shows like Severance, Pachinko, and Tehran). While networks like AMC, meanwhile, have their own must-watch titles like Better Call Saul, which is just days away now from debuting the highly-anticipated second half of its final season.
The post Streaming hall of fame: The most epic moments from 2022's biggest shows appeared first on BGR.
Today's Top Deals






Trending Right Now: