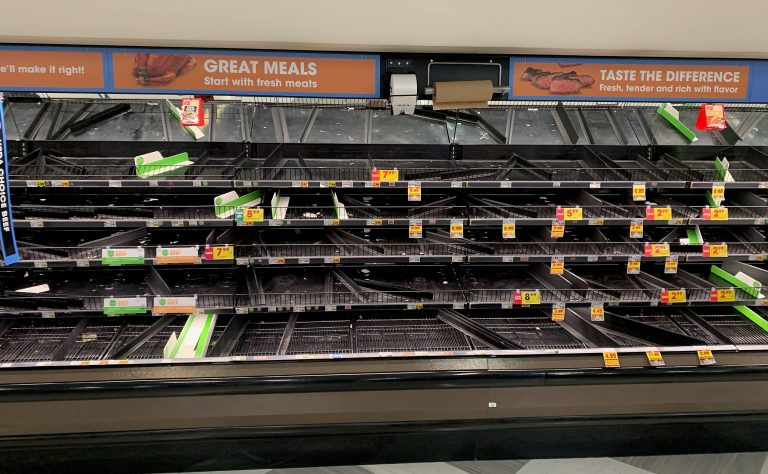 If you've gone shopping for groceries at any point in the last few months, you've probably encountered this nettlesome trend, to one degree or another. Shortages of some products which the store used to have in abundance, which has caused no small amount of consternation for the Biden administration. The root cause includes a protracted supply chain meltdown this year, something that caused at least one Biden official to warn that, no, the government cannot say with certainty that your Christmas presents will arrive on time this year.
"I can't promise that every person will get every gift they want on time," Biden himself said this week. "Only Santa Claus can keep that promise. There are items every year that sell out that are hard to find. Some of you moms and dads may remember Cabbage Patch Kids or Beanie Babies."
The post Supermarkets across the country are facing shortages of 2 crucial grocery items appeared first on BGR.
Today's Top Deals






Trending Right Now: