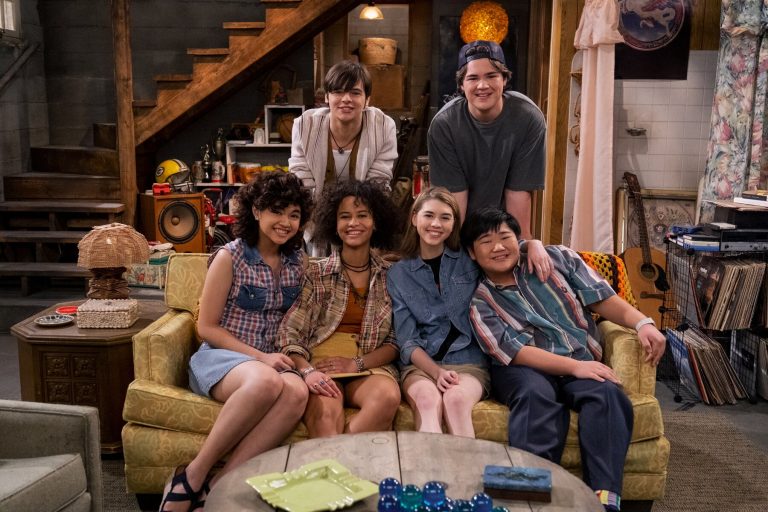 As of this writing, the #1 show on Netflix in the US is That 90s Show -- the streaming giant's newly released sequel to the classic sitcom That 70s Show, set 15 years after the OG series that aired for 8 seasons starting in 1998. Netflix's return to Point Place, Wisconsin, introduces a new cast of likable young friends while also bringing back fan favorites like Eric and Donna, Red, Kitty, and a few more familiar faces.
The new show, among other things, bucks a trend we've seen of late -- that of Netflix comedies getting absolutely destroyed by critics and fizzling out after a season or so. Moreover, That 90s Show is also leading many viewers to also ask the same question: Where the heck can I revisit the original? Because, unlike the sequel, it's not on Netflix.
The post That 90s Show is #1 on Netflix in the US – but you've got to look elsewhere for the original appeared first on BGR.
Today's Top Deals