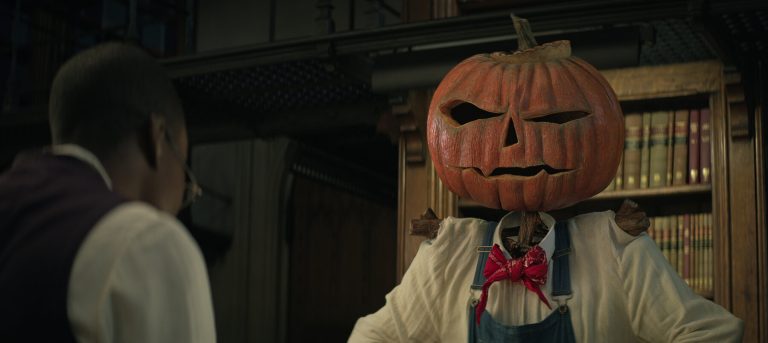 One of the patterns you often see with Netflix's new releases that rocket up the streamer's Top 10 charts immediately post-release is ... a deceleration of interest as time goes by. There's an immediate explosion of interest, in other words, that slowly wanes from one week to the next. We saw that with Netflix's recently canceled (but fan-favorite) series First Kill. Not so, however, with the newly released fantasy adaptation of Neil Gaiman's comic series The Sandman.
The 10-episode Sandman series hit Netflix on Friday, August 5. And by the time Netflix's next weekly Top 10 global TV shows chart (covering August 1-7) rolled around? The Sandman was already #1. It racked up, almost 70 million hours of global viewing time after having been live on the streamer for just three days.
The post The #1 Netflix show in the world right now is a trippy visual masterpiece appeared first on BGR.
Today's Top Deals



Trending Right Now: