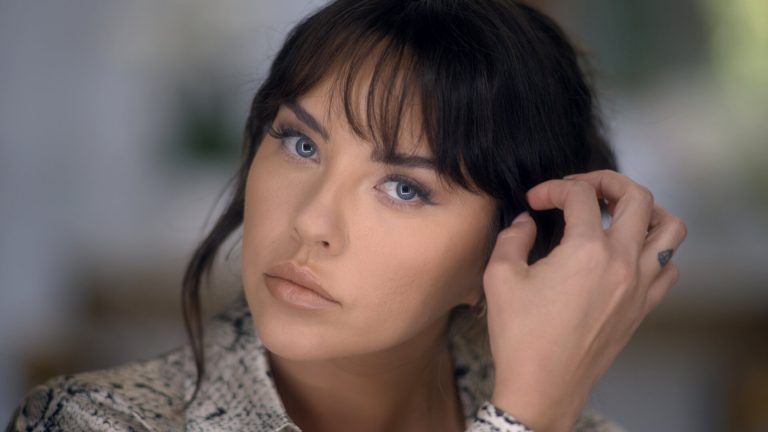 For much of 2022, Netflix true-crime releases -- including titles like The Tinder Swindler and Bad Vegan -- have turned into some of the buzziest hits in recent memory for the streamer.
In the US, two newly released titles from the genre are currently dominating Netflix's Top 10 TV list -- that is, two true-crime documentary series are, to be more specific. If we were speaking about this fan-favorite genre more broadly, there's even more crime content based on real-life events on the Top 10 list right now, like Ryan Murphy's new series Dahmer, which dramatizes the life and crimes of one of the most notorious serial killers of all time.
The two new true-crime Netflix releases we're going to take a look at below, meanwhile, include a pair of docuseries that are #6 and #10 in the US on Netflix today. They include The Real Bling Ring: Hollywood Heist and Sins of Our Mother.
The post The 2 new true-crime Netflix releases everyone is talking about appeared first on BGR.
Today's Top Deals



Trending Right Now: