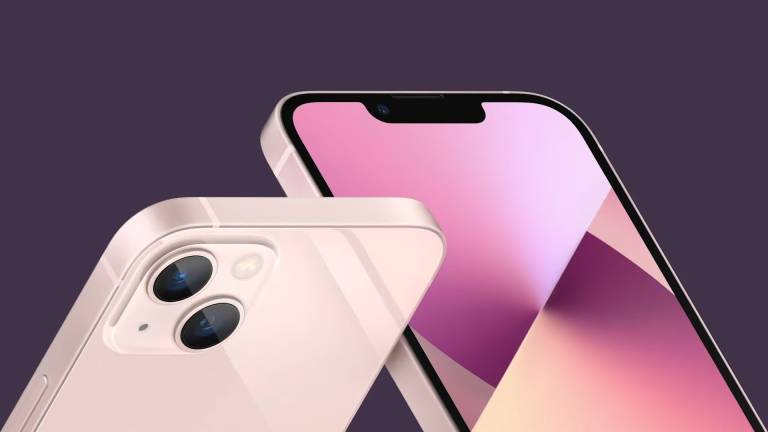 A few days before the iPhone 13 arrives in stores on September 24th, Apple will officially release iOS 15 with a ton of new features. iOS 15 will arrive on September 20th and will be available as a free update for both iPhone users.
Originally introduced at WWDC earlier this year, iOS 15 is chock-full of new features and a myriad of performance enhancements. And while iOS 15 may arguably lack a singular killer feature, the update still has several compelling new features to make it an exciting release. And seeing as how WWDC was more than three months ago, there's a good chance you may have forgotten what iOS 15 brings to the table. In light of that, we've put together a list highlighting some of the more exciting iOS 15 features coming to the iPhone.
Today's Top Deal
Price: See Today's Deals!
Buy Now
The post The 6 most exciting new iPhone features coming in iOS 15 appeared first on BGR.
Today's Top Deals






Trending Right Now: