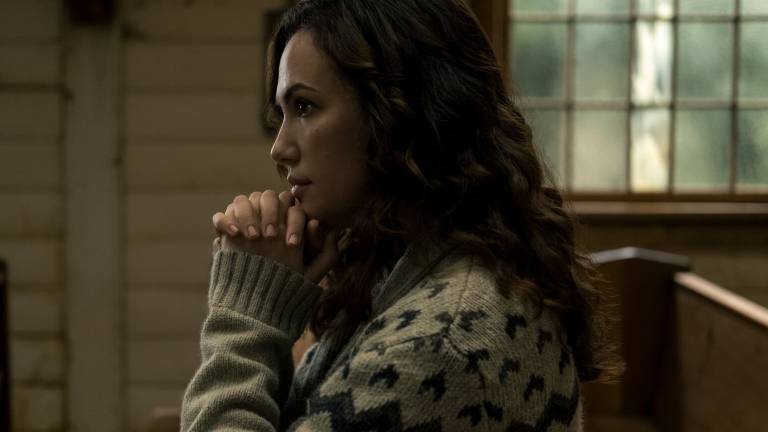 For those of you who enjoy all the stellar new horror content that Netflix has been making available to subscribers this year, the streamer this weekend is continuing to deliver. The new Midnight Mass Netflix limited series, from creator and director Mike Flanagan, is drawing rave reviews -- both from critics, as well as audiences.
The series currently has a perfect score on Rotten Tomatoes among viewers, sitting at 100% as of the time of this writing. On the critics' side, the series has a near-perfect rating of 95%. So just what exactly is this new show, the latest in a buzzy and growing pile of horror content on Netflix, all about? We'll get into all the details below.
The post The chilling new Netflix horror series everyone's been waiting for is finally here appeared first on BGR.
Today's Top Deals






Trending Right Now: