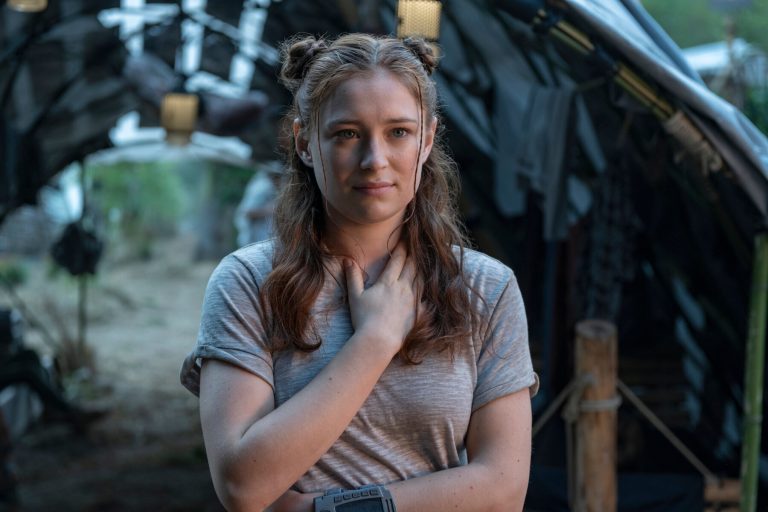 December is shaping up to be quite a jam-packed month full of exciting new content from Netflix. To list just a few examples, we'll have super-buzzy new films that critics are already salivating over (The Power of the Dog, The Hand of God). Plus tons of new shows and new seasons of existing shows, like sophomore seasons of The Witcher and Emily in Paris. Meanwhile, December 1 also gave us a new season of a fan favorite: Lost in Space, which is actually ending with this third and final season.
Over the eight new episodes in this season, the stakes are higher than ever. And Netflix warns, ominously, that the Robinson family's survival instincts will face the ultimate test. "After a year of being trapped on a mysterious planet, Judy, Penny, Will, and the Robot must lead the 97 young Colonists in a harrowing evacuation," Netflix's press material explains. "But not before secrets are unearthed that will change their lives forever."
The post The final season of this pulse-pounding Netflix sci-fi series has viewers going wild appeared first on BGR.
Today's Top Deals




Trending Right Now: