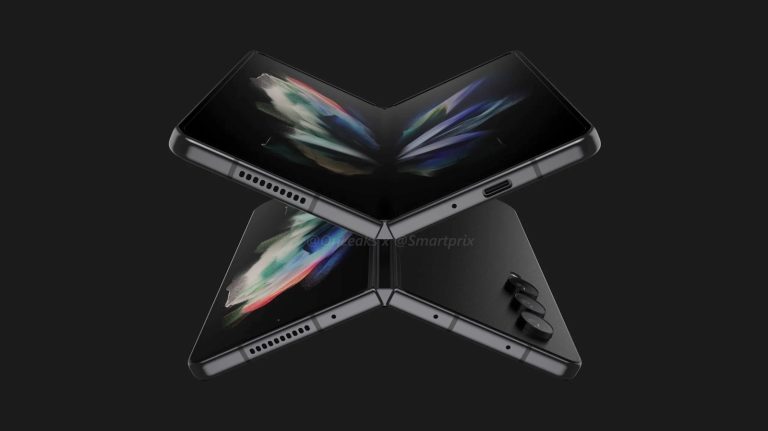 In the past, Samsung phones have not held up for long periods of time. It was almost like, if you had a Galaxy S8, it wasn't a question of if the screen would break, but more of when would it break. Various tests showed that the Galaxy S8 and other Galaxy phones couldn't handle accidental drops that many other smartphones could. That meant that you were having to more or less plan to have protective gear with your phone, shell out extra cash for insurance, or put some money aside for the inevitable accident that will ruin your display.
Eventually, Samsung wisened up and now their Galaxy line is rather indestructible. But some of their other phones, such as the Galaxy Z Fold 3, Z Fold 4, or Z Flip 3, are foldable. While a foldable phone may seem like it's also indestructible, that doesn't mean it won't get broken. Something revealed recently in a Z Fold 4 design leak was just how bulky it will be. So if something does happen to your phone, it may cost you more to replace it than you realize.
The post The more Samsung pivots to foldable phones, the pricier repairs become appeared first on BGR.
Trending Right Now: