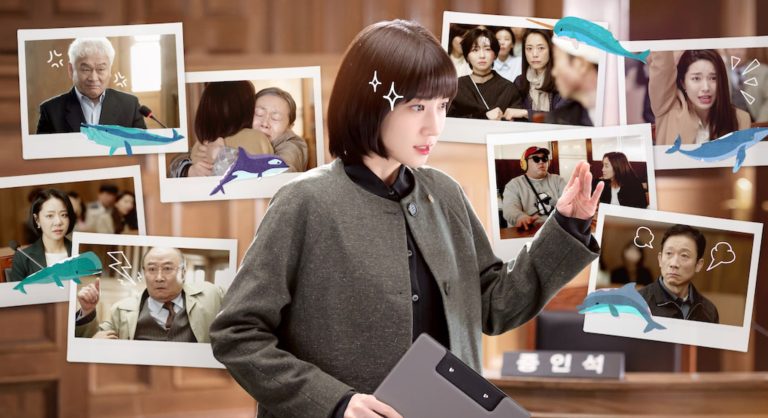 Netflix press coverage tends to devote an outsized share of attention to the streamer's English-language content, at the expense of other titles that audiences around the world are bingeing. And that's a shame, for so many reasons. Not the least of which is because it gives short shrift to Netflix gems like Extraordinary Attorney Woo -- a new and heartwarming Korean-language drama built around an attorney on the autism spectrum.
This show is also utterly dominating one of the streamer's key rankings that comes out each week.
For the last chart period, covering the 7-day stretch that ended on July 31, Extraordinary Attorney Woo garnered 65.6 million hours viewed worldwide. That makes it the #1 non-English show globally on Netflix for the moment. If Extraordinary Attorney Woo was eligible for placement on Netflix's Top 10 English-language TV chart for the week? It would actually be the #2 show globally, just behind Virgin River Season 4.
The post The Netflix Korean drama that the internet can't stop talking about appeared first on BGR.
Today's Top Deals





Trending Right Now: