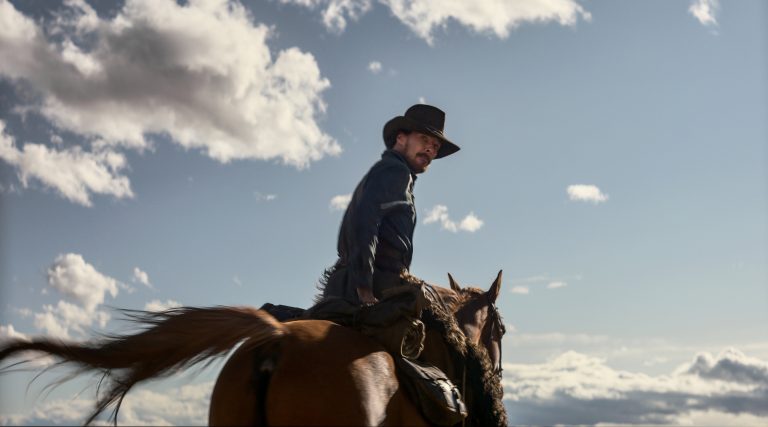 Jane Campion, the director behind Netflix's sublimely good new original film The Power of the Dog, is one of the most admired and critically acclaimed filmmakers of the modern era.
One of just seven women nominated for a Best Director Academy Award, she also was the first-ever female director to win the coveted Palme D'Or Award for Best Film at the 1993 Cannes Film Festival (for The Piano). Reading the 1967 novel The Power of the Dog by Thomas Savage -- set on a ranch in the Montana of the 1920s -- convinced her that an adaptation of this story needed to be produced for the big screen. Indeed, she's said that the story "haunted" her for years. "It's not just a cowboy story from 1925 of ranch life," she says, in Netflix press material for the movie. "This is a lived experience. And I think because of that, I felt a real trust for the story. I loved how deeply it explores masculinity and that it's also about a hidden love."
The post The new #1 movie on Netflix has a brutal twist that's leaving viewers speechless appeared first on BGR.
Today's Top Deals






Trending Right Now: