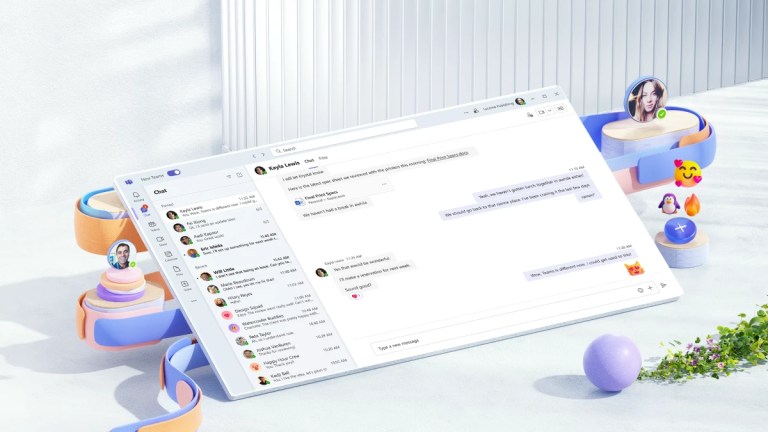 The next generation of Microsoft Teams is here, and I'm staring at Slack, wondering when I'm going to get a similarly impressive update.
In a blog post, Microsoft announced that it is now rolling out the new, completely rebuilt version of Teams in a public preview. The preview that is available today is only available for those using Teams on Windows, FYI. The company also started rolling out its new feature which allows users to turn themselves into a 3D avatar on a video call.
The post The new Microsoft Teams makes me want to switch from Slack appeared first on BGR.
Today's Top Deals