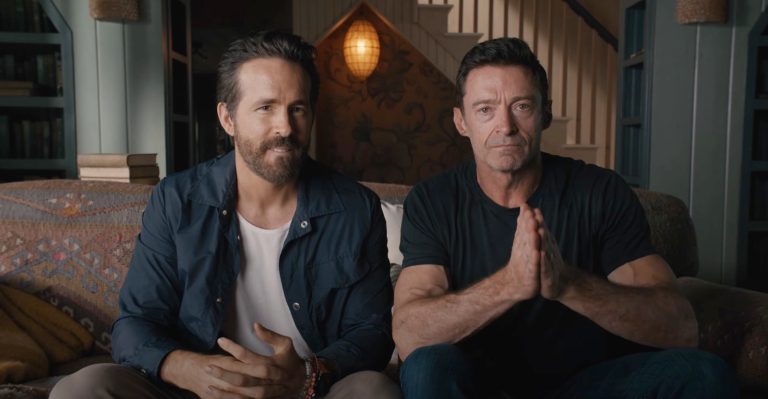 We've been waiting for Deadpool 3 for years, and now it's finally in the works. The movie is part of Marvel's MCU Phase 6, which concludes the Multiverse Saga. Deadpool (Ryan Reynolds) joins the MCU just in time for Avengers 5 and Avengers 6, bringing Wolverine (Hugh Jackman) along for the ride. And it'll be quite a ride if the Deadpool 3 plot rumor that just dropped is accurate.
As with all MCU leaks, we'll warn you that big spoilers might follow below.
The post The plot of Deadpool 3 might have been spoiled by this leak appeared first on BGR.
Today's Top Deals





Trending Right Now: