It's a gloomy, rainy Monday, and I can't think of anything better than spending the day watching a whole bunch of movies. Come Wednesday, April 18, all the way through April 29, watching cutting-edge, ground-breaking movies all day will be a perfectly feasible activity for New Yorkers with passes to the Tribeca Film Festival.
2018 is particularly exciting year for the Tribeca Film Festival. Of the festival's 96 films, 43 are directed by women. With 46% of its feature films directed by women, Tribeca is making strides towards achieving gender parity. This is the highest percentage of women-created films since the festival was founded in 2002.
But enough with statistics. Let's get into the stories, shall we? This year, women creators will unveil — among many others – a modern Western set in a fracking town in North Dakota, a biopic about a photographer roaming around and making trouble in 1970s Chelsea, and a documentary about the comedic genius Gilda Radner. Essentially, there's a lot to be excited about. Here are the women-created movies we can't wait to see, whenever they land on Netflix, HBO, or in movie theaters.
Read These Stories Next:
Tribeca Film Festival Will Feature More Films Directed By Women Than Ever Before
How Women Are Taking Over Digital Storytelling
The Women-Directed Movies To Watch Right Now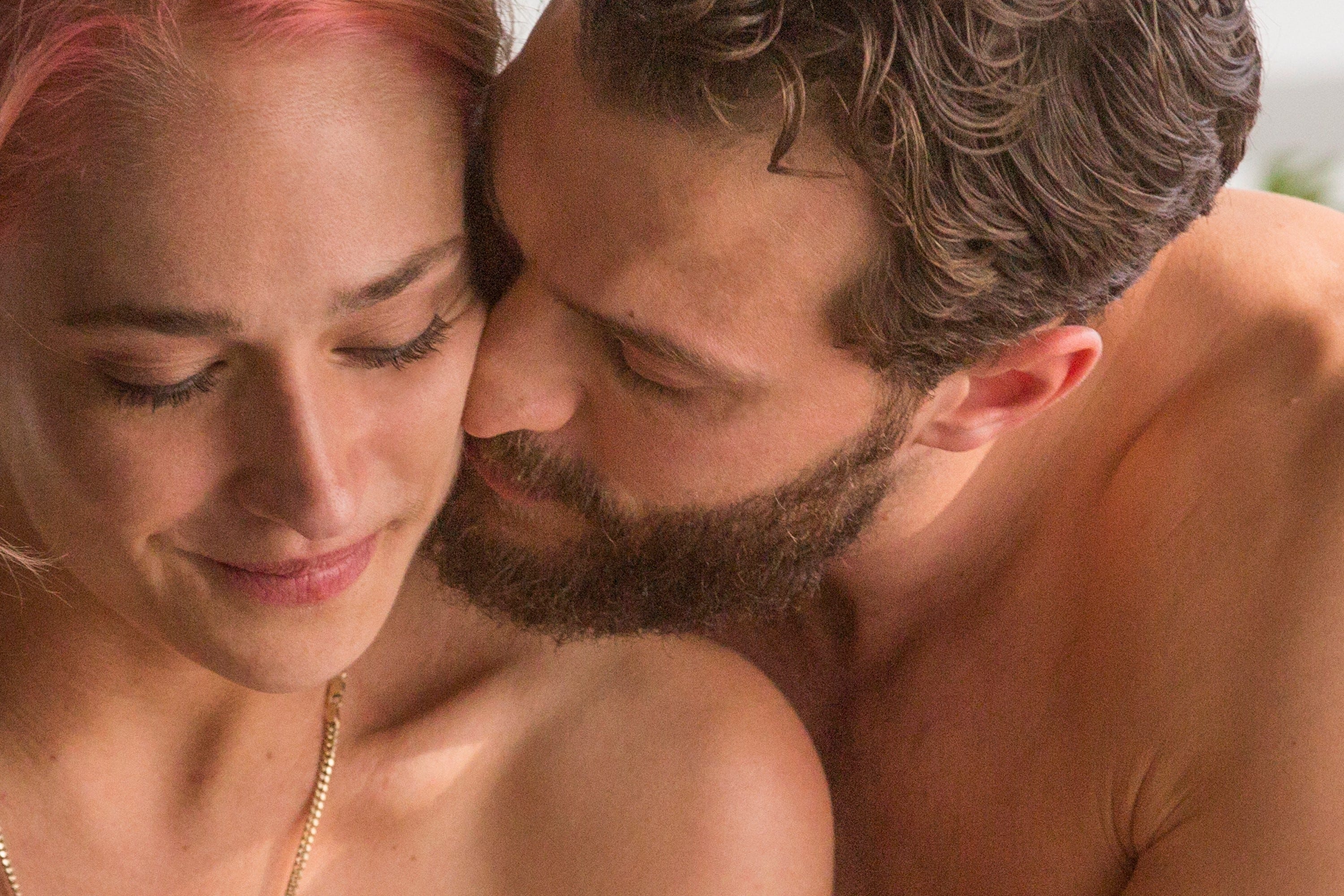 Like what you see? How about some more R29 goodness, right here?
Ryan Gosling's Space Movie Wants To Keep You "Terrified The Whole Time"
Was Mary Shelley A Feminist? A New Film About The Writer Says Yes
American Horror Story Fans Will Love Evan Peters' New Heist Film