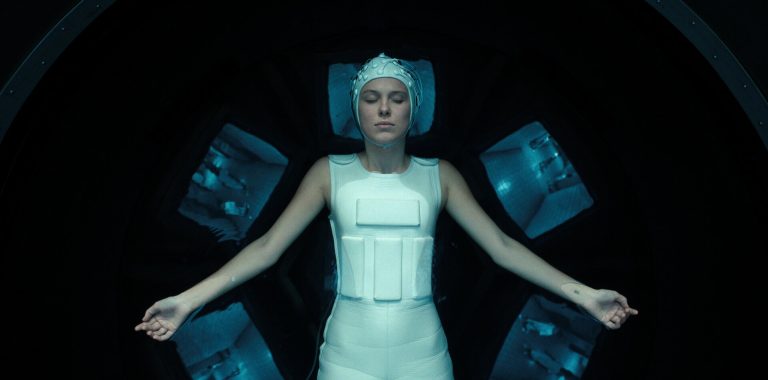 Since the debut a little over a month ago now of Netflix's Stranger Things Season 4, Part 1, viewers around the world have spent just shy of 1 billion hours bingeing this penultimate season of the fan-favorite drama.  And given that the second half of Stranger Things' fourth season has just hit the streamer, there's no reason to think it won't achieve a similar viewership result -- in addition to easily overshadowing all of the other new Netflix releases debuting on the streamer in the coming days.
We'll have to wait until Tuesday for the next batch of Netflix's global Top 10 data, to see how well the two new Stranger Things episodes fare with viewers. We can make some guesswork though, and not just about this show. With one obvious exception, the coming week will be a bit light when it comes to new Netflix releases. That said, the titles below include the ones that we think everyone will be talking about next week. Starting with the glaringly obvious one.
The post These 5 new Netflix releases will have everyone glued to their screens next week appeared first on BGR.
Today's Top Deals






Trending Right Now: