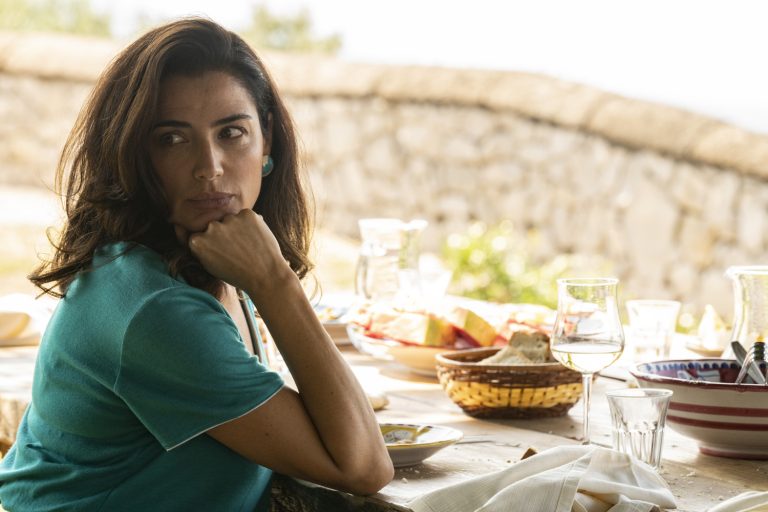 People are so hyped for director Paolo Sorrentino's sumptuous new Netflix original film The Hand of God, that when the movie got its initial theatrical run in Italy a few days ago? There were howls that 250 screens weren't near enough to accommodate the massive amount of interest in the film (ahead of its December 15 streaming debut).
That's even though 250 screens represented the most expansive initial theatrical run for a Netflix movie thus far in Italy. Cinemas in the country will also enjoy the longest window to date between the theatrical debut of The Hand of God and the moment it debuts on Netflix. Nevertheless, the larger point is that there's such a tremendous amount of anticipation for this movie, a coming-of-age tale about a young boy in 1980s-era Naples. It also coincides with a sea change in attitudes toward the streaming giant. The fact Italian that theaters in Italy are now complaining they don't have enough copies of Netflix's new movie? That's a far cry from this month just two years ago. Back when Netflix released Alfonso Cuaron's Roma, and barely 50 copies of the movie went out to Italian theaters at first.
The post This highly-anticipated Italian film coming to Netflix in December looks breathtaking appeared first on BGR.
Today's Top Deals






Trending Right Now: