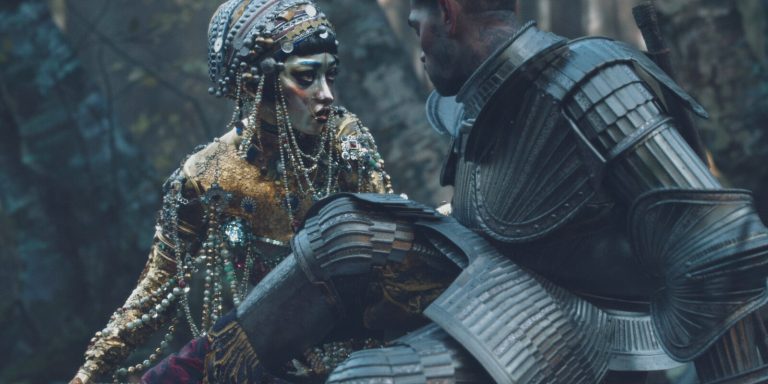 I've never seen anything like Jibaro, from the new season of Netflix's Love, Death, and Robots, before. In less than 20 minutes (this animated short's runtime), I was mesmerized by the beauty and hyperrealism of the artistry. I was scared half to death by the intensity of the story. And my jaw was hanging open pretty much the whole time over the raw emotions that this short elicits -- even though not a single word is ever spoken throughout the episode.
Without a doubt, this final chapter in the new season of Netflix's critically acclaimed animated anthology series is easily one of the best titles the streamer has released so far this year. Netflix, if you're listening, releasing more one-of-a-kind titles like this one feels like at least one sure-fire solution to your current doldrums.
The post This Netflix animated short is one of the best titles of 2022 appeared first on BGR.
Today's Top Deals






Trending Right Now: