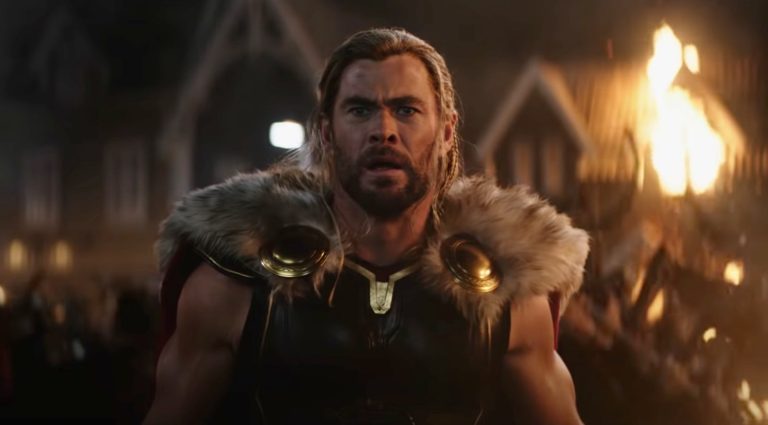 The second Thor: Love and Thunder trailer is out, complete with a few exciting reveals. Trailer 2 gives us our first look at the Thor 4 villain, with Gorr the God Butcher (Christian Bale) showing up halfway through. We also get to see a few other gods and learn about Gorr's mission in the process. But one of the most interesting reveals in the Thor 4 trailer concerns Mjolnir -- the hammer that The Mighty Thor (Natalie Portman) is wielding.
Before we explain, you should know that Love and Thunder spoilers might follow below. If you're in the habit of avoiding MCU trailers, then you'll want to step away right now.
The post Thor: Love and Thunder trailer reveals Mjolnir's new powers appeared first on BGR.
Today's Top Deals





Trending Right Now: