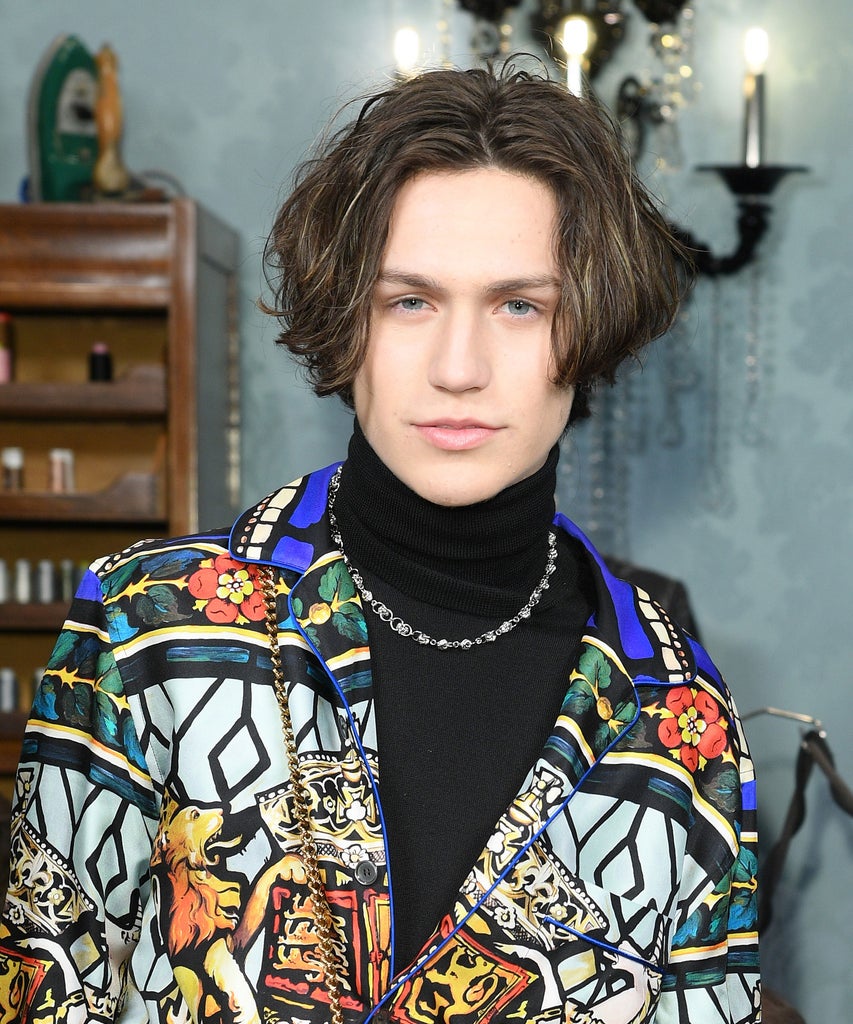 Just because the U.S. government is threatening to ban TikTok doesn't mean that has to stop you. The Hype House, home to around 20 famous users of the social media service who in total have over 150M followers, will soon have its own docuseries called The Hype Life. 
Developed and produced by Wheelhouse Entertainment, the TV series will give an exclusive behind-the-scenes look at the daily life of the entrepreneurial teens and young adults who rule TikTok as they work together to produce TikTok content, negotiate brand deals, and navigate the inevitable drama that occurs within the 14,000-square-foot Hollywood Hills mansion. 
According to Deadline, The Hype Life will focus particularly on Hype House co-founders Chase Hudson and Thomas Petrou, as well as Nikita Dragun (who doesn't live on-site) and Avani Gregg. The group also includes Kouvr Annon, Nick Austin, Mia Hayward, Angel Herrera, Ondreaz Lopez, Tony Lopez, Madi Monroe, Ryland Storms, Alex Warren, Jack Wright, James Wright, and Nate Wyatt. The Hype House members reportedly said this series is a chance for fans to see "far beyond what they see on social media."
The Hype Life will not only look at the highs and lows of life as a viral TikToker today, but it will reportedly also give background on each of the housemates, "looking at the sometimes difficult and troubling events that propelled them to TikTok and the bonds they've formed with one another."
You may notice that the most popular TikToker, Charli D'Amelio (75M followers), who used to live in the Hype House, will be noticeably absent from the series. She and her sister, Dixie D'Amelio, don't associate with the group anymore and the D'Amelio family has suggested that they're working on a reality series of their own. And because if one TikToker has a show, everyone has a show, The Clubhouse, which is known as the "rival" group to The Hype House, is working with ICM on a series.
Basically, it looks like lot of inside looks at TikTok drama are incoming, so feel free to renegade in celebration. 
Like what you see? How about some more R29 goodness, right here?
How Does Instagram's Reels Compare To TikTok?
Is TikTok Getting Banned In The US?