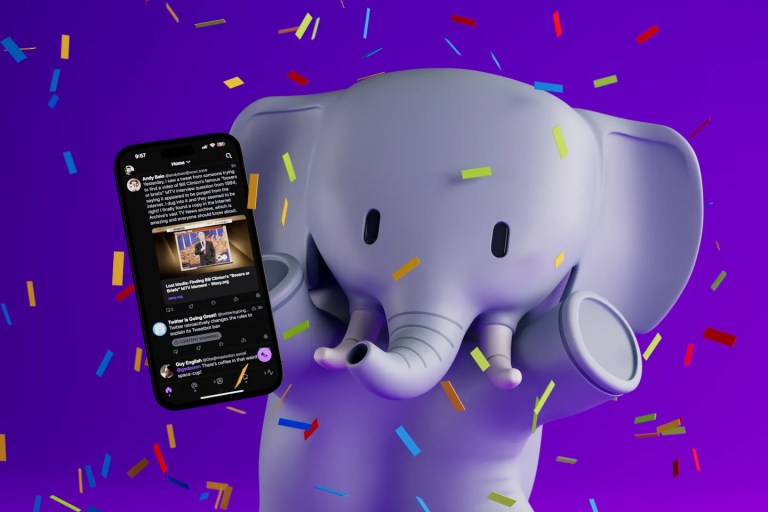 Tweetbot might be dead, but Tapbots isn't waiting around for the next thing.
Tapbots has officially launched Ivory, its new Mastodon client. At launch, Ivory is available for both the iPhone and iPad. The company says that the app, while widely available, is still being categorized as "early access," meaning that it will currently be missing some features. An Ivory Mac app, for example, is currently missing and there is no timeline for when one might be coming.
The post Tweetbot developer launches Ivory, its new Mastodon app for the iPhone and iPad appeared first on BGR.
Today's Top Deals