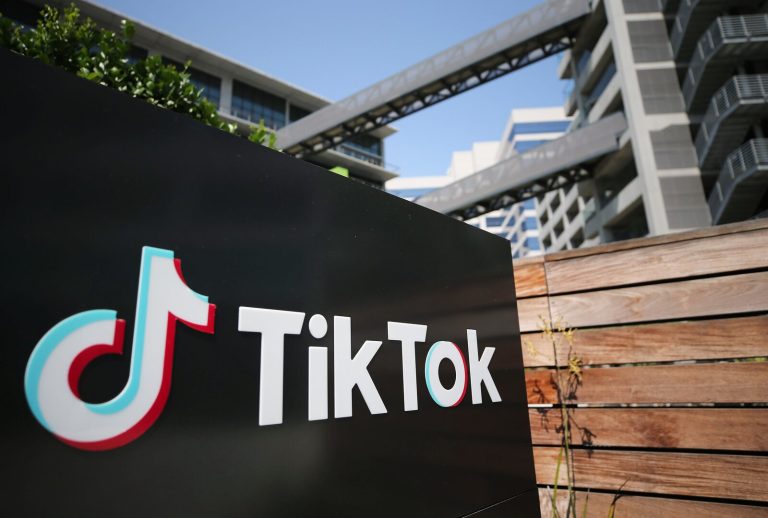 Michael F. Bennet, a Colorado Democrat Senator, called out Apple and Google to ban TikTok from their app stores. According to him, the Chinese application is a threat to national security.



"Chinese Communist Party dictates should have the power to accumulate such extensive data on the American people or curate content to nearly a third of our population," he wrote in a letter.



Bennet is a member of the Senate Intelligence Committee. With this letter, he adds bipartisan pressure on the matter by asking US companies to ban the Chinese app from the stores.



"It's irresponsible for us to make it available the way we have, and I hope that Apple and Google will take this as an opportunity to lead in this debate," Mr. Bennet said in a phone interview to New York Times.



According to the publication, lawmakers and regulators increasingly criticize TikTok as they wait for the Biden administration to respond to the company's plan detailing how it will prevent the Chinese government from accessing US users' data.
Several states, including some led by Democrat governments, have banned TikTok in some way over the past two months. College campuses also adopted the same precautions over the Chinese app. A bipartisan bill was introduced in Congress in December, and it could ban the app for everyone in the United States.
The New York Times adds a quote from March by Shou Zi Chew, TikTok's chief executive, as he said the company will "meaningfully address any security concerns that have been raised at both the federal and state level."
Also in December, a Wall Street Journal report showed that a group of TikTok employees working in the e company's Internal Audit and Risk Control department improperly accessed user data associated with multiple journalists. It was to figure out who was leaking confidential information from inside the company to them.
To FCC commissioner Brendan Carr, "the question is no longer whether TikTok's ongoing operations [in the US] will come to an end, but when."
Nor Apple nor Google commented on US senator Bennet's letter when this story was published.
The post US Senator wants Apple and Google to ban TikTok from app stores appeared first on BGR.
Today's Top Deals