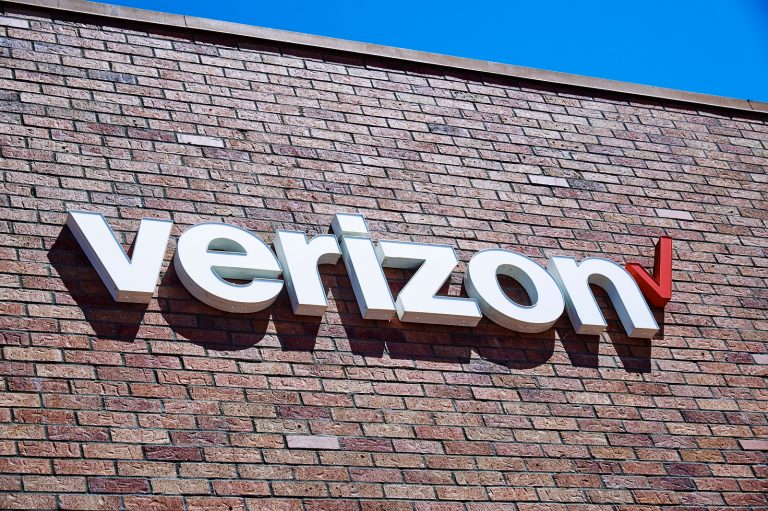 We're all painfully aware of how much data the services that we use collect from us on a daily basis. Your email provider, phone carrier, ISP -- they're all collecting and selling your data. There's not often much that we can do about it, but whenever there is, it's never a bad idea to take action. For example, Verizon recently started sending emails out to customers about its new Custom Experience programs. These programs allow Verizon to track device location information, the numbers you call, and more. Even worse, Verizon is automatically enrolling customers into the tracking programs.
The good news is that opting out of the Verizon Custom Experience programs is relatively easy.
The post Verizon customers should opt out of its new data tracking program now appeared first on BGR.
Today's Top Deals




Trending Right Now: