There was a time when you couldn't open your eyes on Halloween without glimpsing at least
three hot pants-wearing Harley Quinns.
Your local weather lady, a kid trick or treating, and probably at least two people at any party you chose to go to were probably inspired by the now notorious red
spandex-heavy Daddy's Little Monster costume
that the character wore in
Suicide Squad
. 
So we can understand if you another Harley Quinn costume story and thought,
Come on? What year is this? Why do you hate both fashion and originality?
But we are here to deliver some good news: Thanks to the majesty of
Cathy Yan's brilliant
Birds of Prey
— and the incredible costume designs of Erin Benach — there are now a whole wardrobe of beautiful, fashionable, and
easy-to-recreate Harley Quinn outfits
for you to explore and enjoy this spooky season. 
From jean shorts and self-scrawled-on shirts to glamorous gold jumpsuits, there's a Harley look for every level of effort and elegance. We've selected six here that showcase the spectrum of anti-heroine fashion and just how much better women (or, as Harley would say, badass broads) in movies look when they're dressed and directed by women rather than crafted as pinups to sell posters to teenage boys. 
Halloween is a time for frights, costumes, and fun, but this year is a little different. You can still do all of those things, but please make sure to practice proper social distancing measures, avoid large gatherings, and remember every costume is best paired with a mask. Refinery29 is your one-stop Halloween shop when it comes to ways to celebrate safely. Enjoy!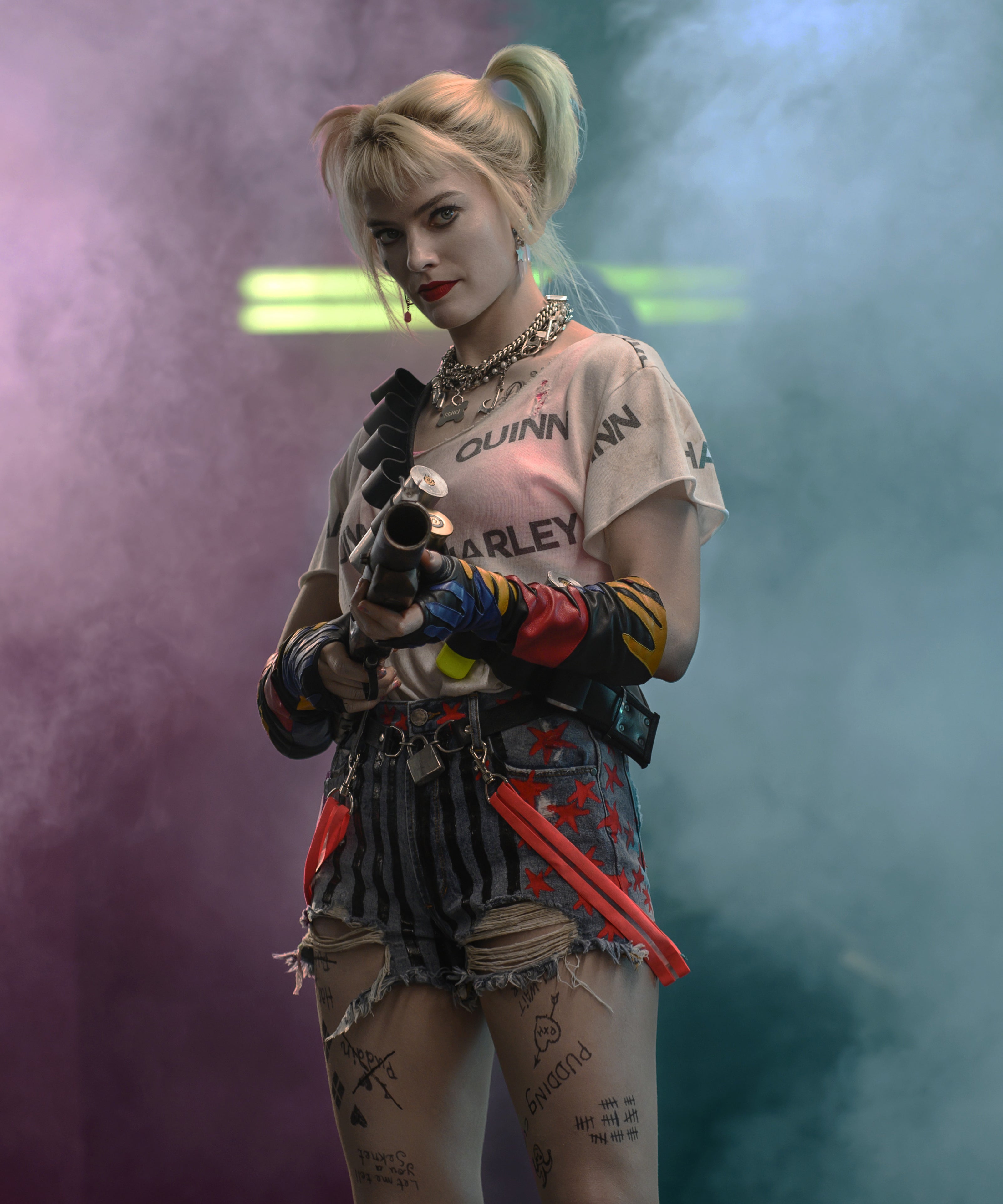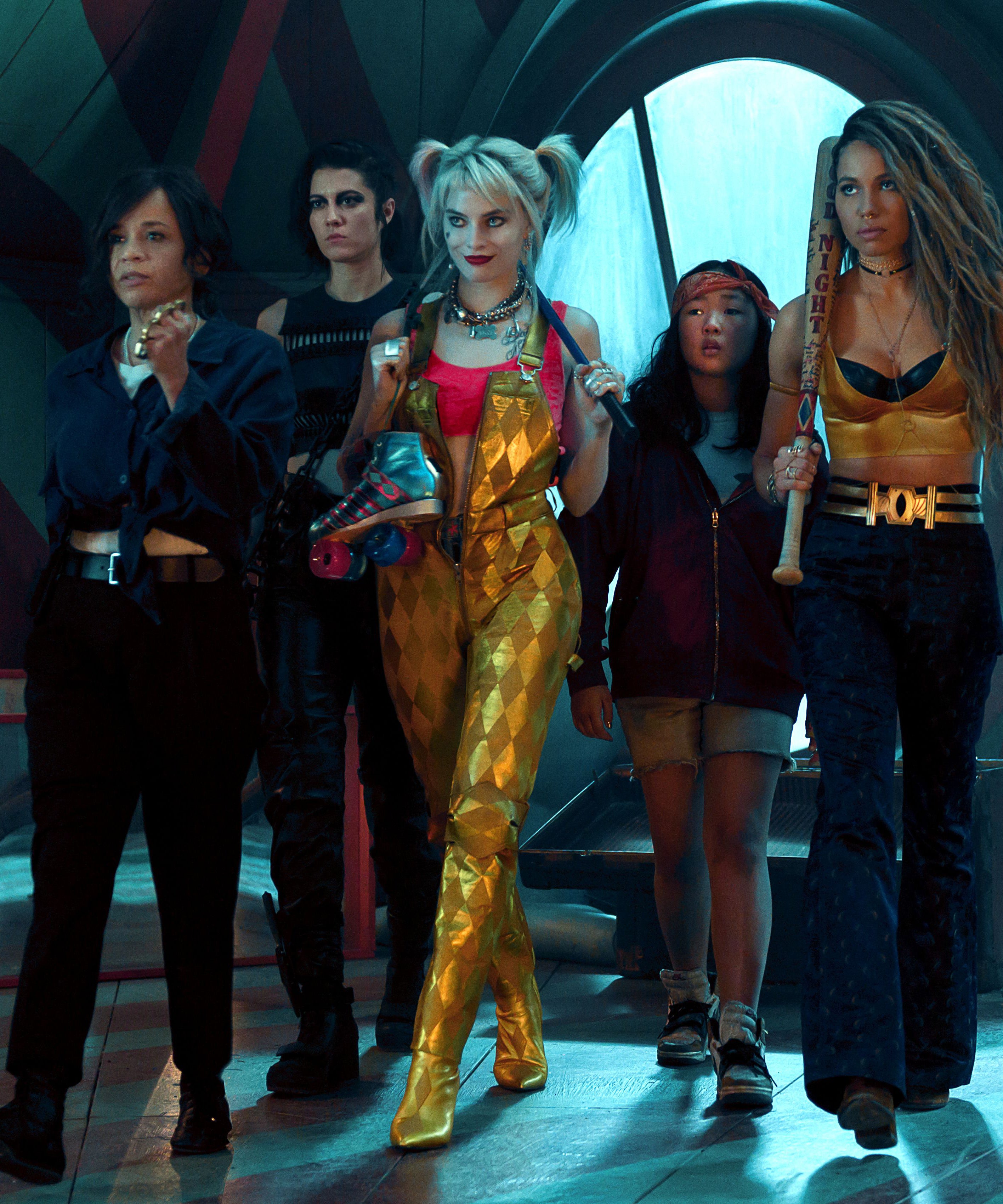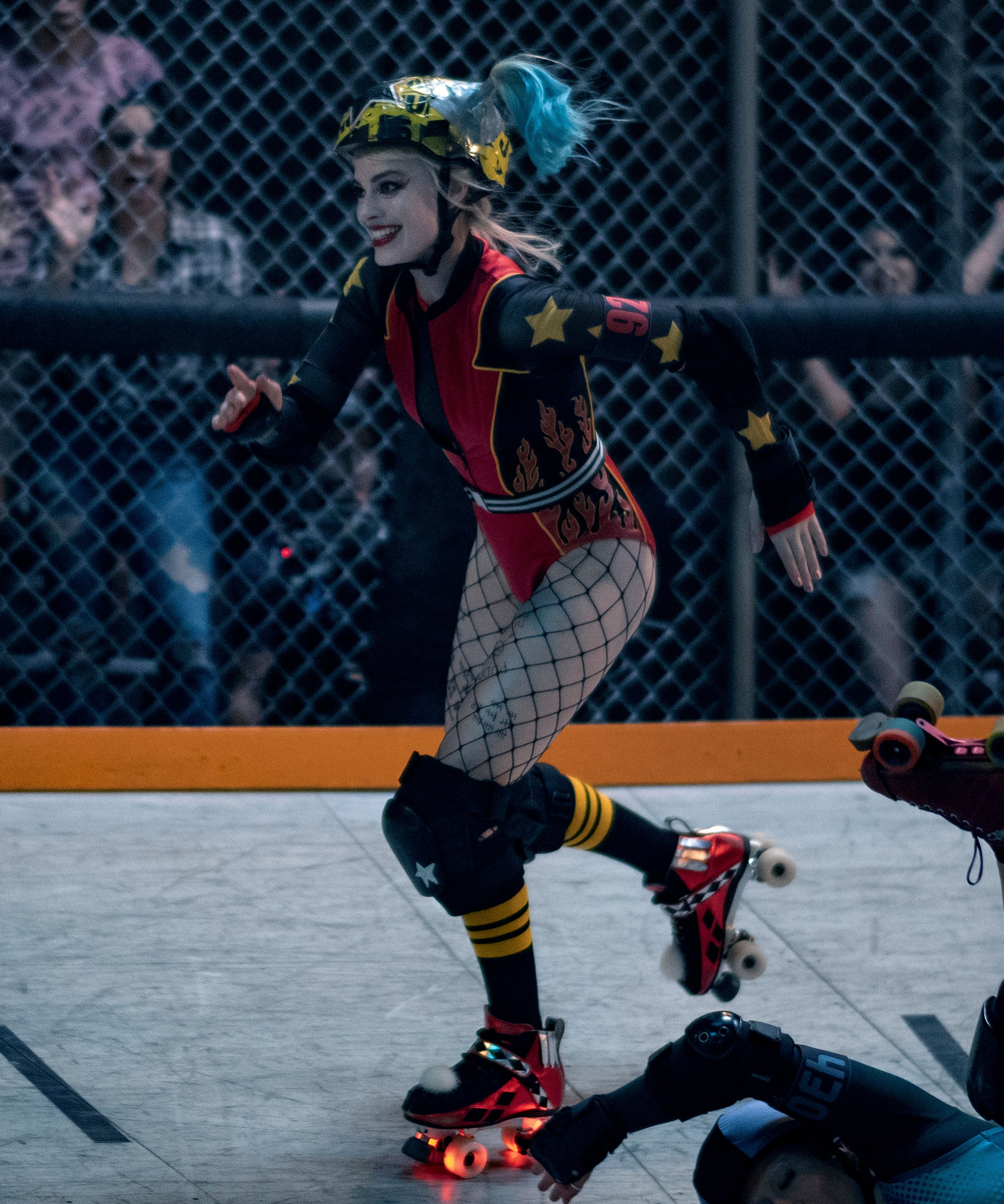 Like what you see? How about some more R29 goodness, right here?
Be The Women Of 'The Boys' For Halloween
TV Characters That Make Great Halloween Costumes
8 Costumes That Spell Fashion With A Capital F