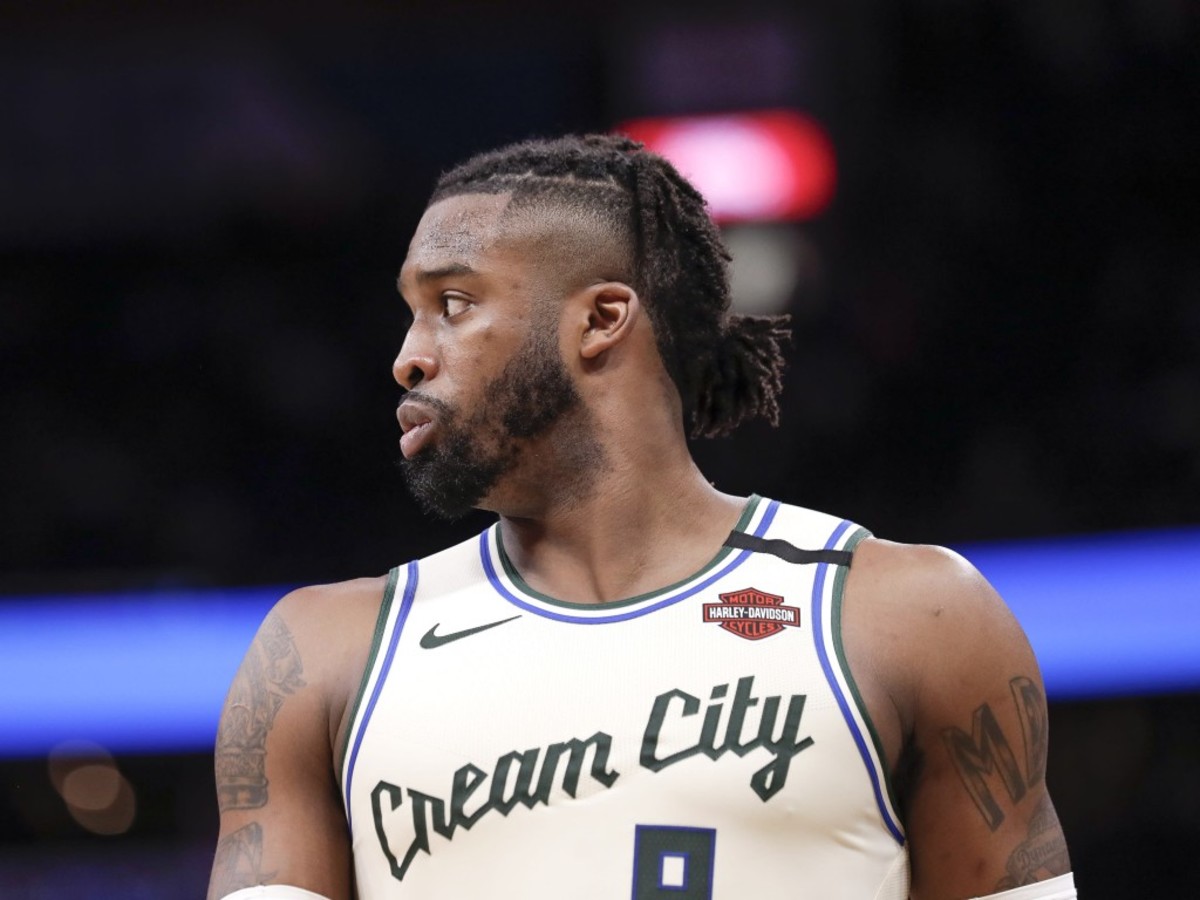 Coming off their title victory, the Los Angeles Lakers are not taking their competition lightly heading into the 2020-21 season.
Just days after acquiring some key players, they have followed it up with the signing of knockdown shooter and NBA veteran, Wesley Matthews.



Free agent Wes Matthews plans to sign with the Lakers, sources tell @TheAthleticNBA @Stadium.




— Shams Charania (@ShamsCharania) November 20, 2020
The deal extends for one year and is worth roughly $3.6 million, a relatively cheap deal for the defending champs.
Matthews was a key player on the Bucks last season, helping them earn the top seed in the East with his marksmanship. He averaged 7.4 points, 2.5 rebounds, and 1.4 assists on 36% shooting from downtown.
In LA, he should thrive alongside LeBron and Anthony Davis, as they will provide him with plenty of open looks on the outside. His impact will be felt, and the acquisition will definitely help the Purple and Gold defend their crown.
The question is what else does Rob Pelinka have up his sleeve? One has to think there are more moves to come for this enormous franchise…