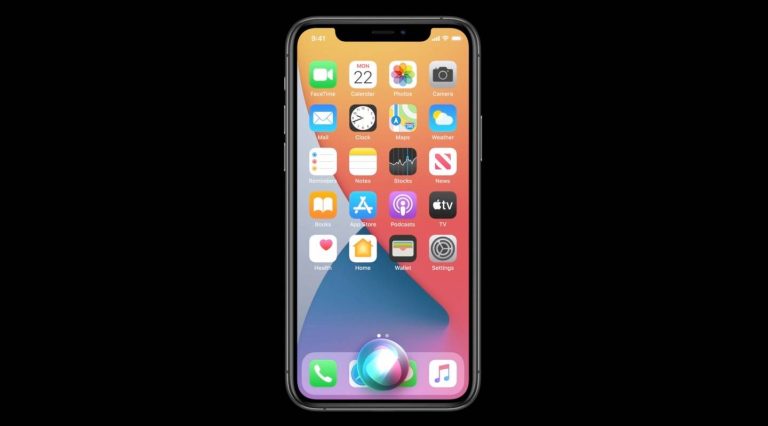 Reports in the past few days revealed a surprising but not wholly unexpected development from Amazon. The retailer's voice assistant is losing billions, with Alexa reportedly on track to cost Amazon some $10 billion this year alone. That's a lot of money, especially in this economy, for a product that certainly feels like a clear leader in the market. Alexa is perhaps one of Amazon's best innovations, a voice assistant that put a lot of pressure on Google's Assistant and Apple's Siri.
While Amazon might be restructuring its Alexa unit, it's unlikely that Apple will do the same to Siri. And that's because Siri has a home that Alexa never had. Alexa doesn't have an iPhone-like device where users can take advantage of it. But what's even better is Apple's next big thing that might replace the iPhone. That's the augmented reality (AR) glasses of the future. And when that happens, voice will be one of the most important ways to interact with the smart wearable.
The post Why Siri has a brighter future than Alexa, even without the iPhone appeared first on BGR.
Today's Top Deals






Trending Right Now: