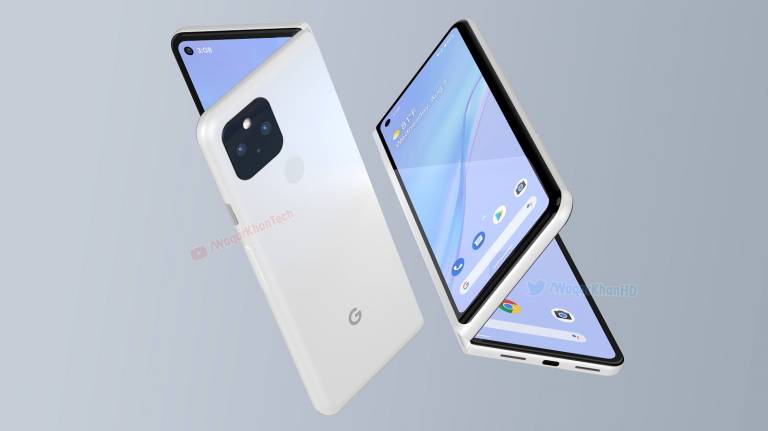 We've had three years of foldable handsets, and there's still plenty of work to be done. Foldable screens might indeed be the future, but the technology isn't quite there. Samsung had to endure a humiliating Galaxy Fold launch in 2019. But those issues taught the Korean giant to come up with even better solutions for next-gen devices. Google is about to enter the market with its own Pixel Fold later this year. But the company might not suffer the same first-gen issues as Samsung and others did in the past. Quite the opposite, in fact. The Pixel Fold might be one of the most exciting foldable phones made to date. And we'll have to thank Samsung for some of its best specs.
Today's Top Deal
Price: $22.09
You Save: $12.90 (37%)
Buy Now
The post Why the Pixel Fold is so exciting, even if it's Google's first foldable appeared first on BGR.
Today's Top Deals






Trending Right Now: