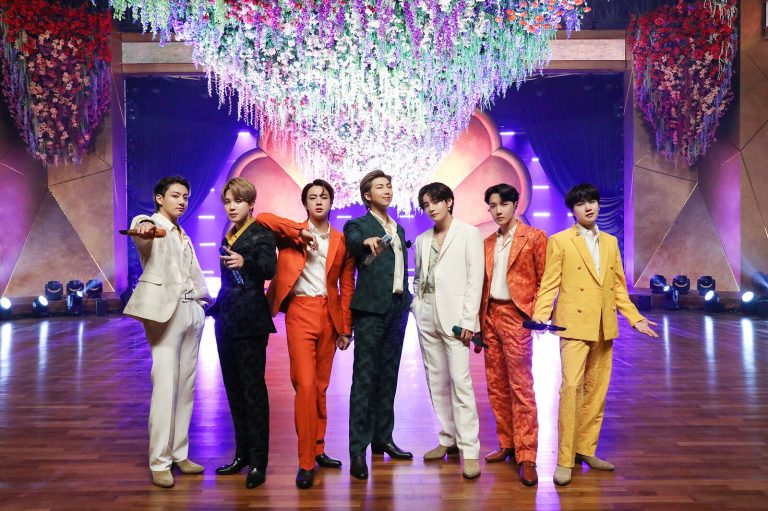 The chart-topping K-pop group BTS is giving its global fanbase a special treat this weekend, one that's connected to the imminent release of the band's new album Proof.
In the lead-up to the album's release that's set for June 10, the 7-member band is launching a three-episode limited series on the Apple Music radio station Apple Music 1. Titled BTS Radio: Past & Present, the show will essentially tell the story of the group. Songs and commentary will, of course, be added to the mix. And it will take fans right up to the new album launch (which coincides with the band's ninth anniversary).
The post Why you need to subscribe to Apple Music right now if you love BTS appeared first on BGR.
Today's Top Deals






Trending Right Now: