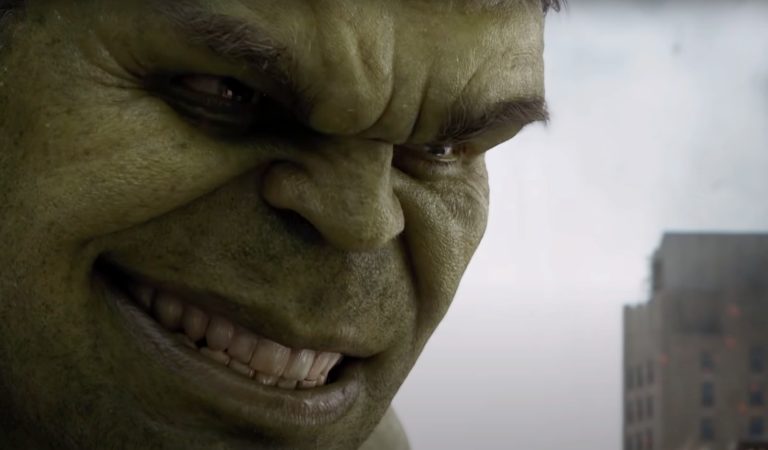 World War Hulk is reportedly the title of a mysterious MCU standalone Hulk movie that Marvel might already be working on. The studio never confirmed the title during its impressive Comic-Con event. Marvel unveiled all the Phase 5 and three major Phase 6 titles at the show, including Avengers 5 and 6.
Marvel has plenty of dates unaccounted for in Phase 6 to sneak a World War Hulk movie in it. Then again, it also has some leaked MCU movie trademarks that it's yet to acknowledge. And World War Hulk isn't one of them.
That said, a recent discovery might indicate that World War Hulk might happen fairly soon. Mind you, some spoilers might follow.
The post World War Hulk movie might be in the works, if this Marvel discovery is true appeared first on BGR.
Today's Top Deals



Trending Right Now: