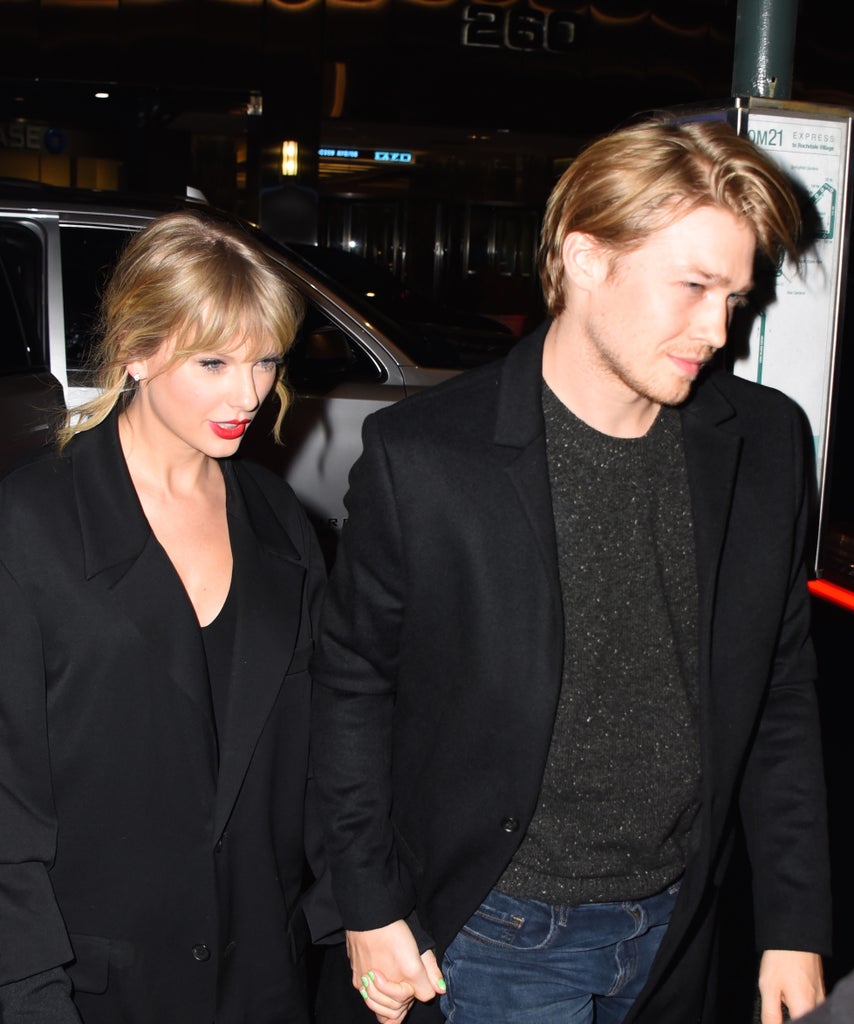 If there's one thing Taylor Alison Swift loves, it's an easter egg. It seems the singer spends all her free time hiding secret messages or references to her past in everything she puts out. But would Swift announce something as important as her own engagement through an easter egg?
Fans seem to think so.
The Swiftie Galaxy Brain has been at it again, and this time fans have noticed something that gives them reason to believe that the singer confirmed her rumored engagement to boyfriend Joe Alwyn. Swift recently revealed a snippet of her re-recorded 2008 hit "Love Story" in a recent commercial for Match.com. A fan pointed out on TikTok, however, that the lyrics in the new version were changed from "Baby, just say, 'Yes'" to "Baby, just said, 'Yes.'"


"Wait why aren't we talking about the fact that Taylor said 'it's a love story baby just SAID yes," another fan tweeted. "I just saw a tiktok and I didn't even notice until the girl pointed it out omg original lyrics are baby just say yes, is our queen trying to tell us something?"



sound for reference pic.twitter.com/gOf1U7Ue8V

— christina (@folklorebabe) December 3, 2020

This set fans off, especially since many feel that this is the reason why she decided to tease "Love Story" first; they're bowled over by the romance of it all.
It's hard to tell whether we're mishearing the lyric, but an engagement between the couple wouldn't necessarily come as a huge surprise. Swift and Alwyn have been dating since 2017, and it seems to be going so well that they've even done a bit of songwriting together. Fans have also been speculating that Alwyn has already proposed for a while — there was that time in January 2020 in Swift's Netflix documentary Miss Americana when people thought she was wearing an engagement ring, and then there's the folklore theory that there's meaning behind the album's first and last words, which put together are "I do."
Are the rumors true? Taylor just say, "Yes."
Like what you see? How about some more R29 goodness, right here?
Taylor Swift's Rerecording Of "Love Story"
Joe Alwyn Helped Write Taylor Swift's "Betty"
Taylor Swift Says Joe Alwyn Helps Her Feel Normal