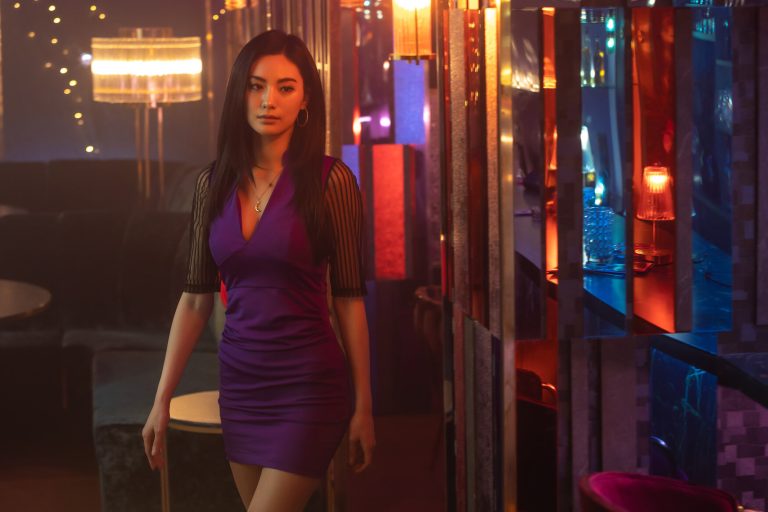 When it comes to streaming TV shows and movies, there's Netflix, and then there's everyone else. None of its streaming rivals can come close to matching it on the basis of sheer scale, which in turn gives Netflix the ability to churn out a staggering amount of new releases from one week to the next. Of course, quality doesn't automatically follow just because you make more of something -- but when Netflix series are good, they're very good, and that's what this post is about.
If you're looking for something new to watch on the streamer, our Netflix guides already cover everything from the best sci-fi to the grittiest crime dramas and the overall best shows to watch on the service. What you'll find below, meanwhile, is a collection of Netflix series that have all earned the same particular distinction: A perfect 100% score on Rotten Tomatoes (either for the critics' or audience score on the review site). The series range from Korean-language fare to documentaries, crime dramas, and much more. There are also top-tier animated titles, like Cyberpunk: Edgerunners and Arcane: League of Legends.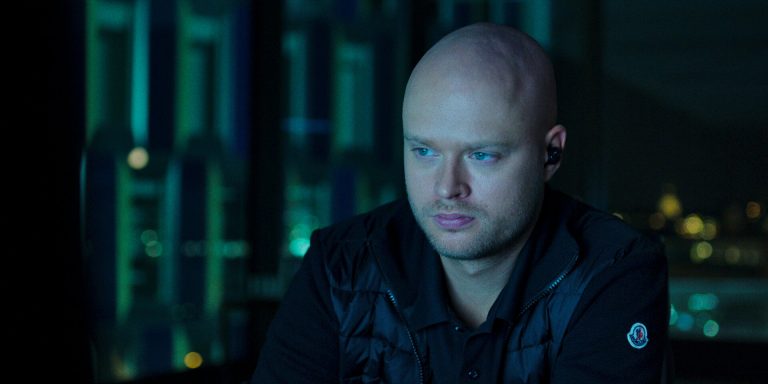 Let's dive in for a closer look at this rundown of Netflix series that all have perfect Rotten Tomatoes scores at the moment. In no particular order:
The post 15 Netflix series with perfect 100% scores on Rotten Tomatoes appeared first on BGR.
Trending Right Now: