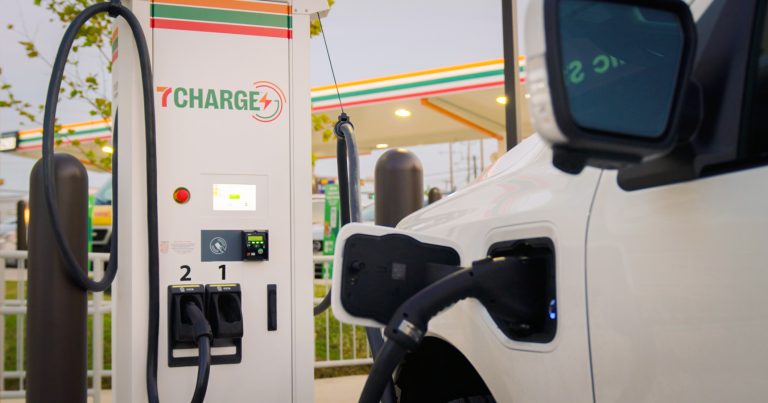 If you told me 7-Eleven was going to beat Wawa and Sheetz to a nationwide charging network in the United States and Canada, I would have said, "Wait...7-Eleven is still around?"
But that's what's happening! In a blog post, the company announced that it is launching 7Charge -- a new proprietary charging network and app. 7-Eleven says it "intends to build one of the largest and most compatible electric vehicle (EV) fast-charging networks of any retailer in North America." Chargers are reportedly already available at select locations in Florida, Texas, Colorado, and California.
The post 7-Eleven is rolling out an EV fast-charging network in North America appeared first on BGR.
Today's Top Deals