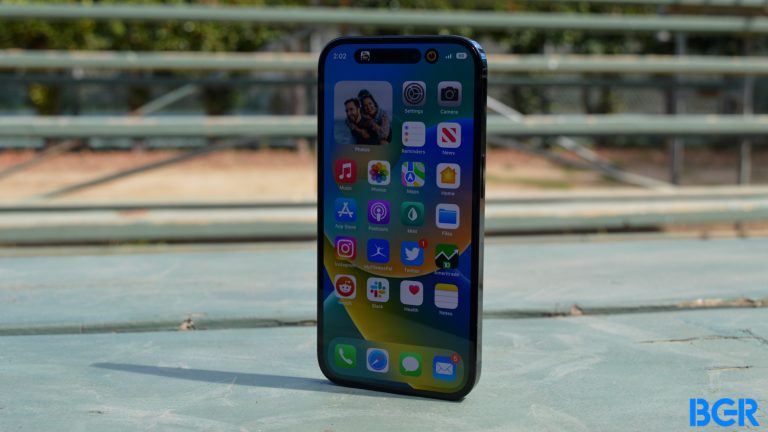 The infamous MacBook Pro Touch Bar might be resurrected in a future iPhone model. According to patent filings found by AppleInsider, Apple has been working for over a decade on a sideway secondary display for the iPhone, which could even include virtual buttons.
While Apple has already filed a patent application with this idea in 2011 and had it granted by 2014, the company has applied for it again in April 2023 – as discovered in a newly-revealed patent application. It's called "Electronic Devices With Sidewall Displays."
According to the patent, "electronic devices may be provided that contain flexible displays that are bent to form displays on multiple surfaces of the devices. Bent flexible displays may be bent to form front-side displays and edge displays. Edge displays may be separated from front-side displays or from other edge displays using patterned housing members, printed or painted masks, or by selectively activating and inactivating display pixels associated with the flexible display."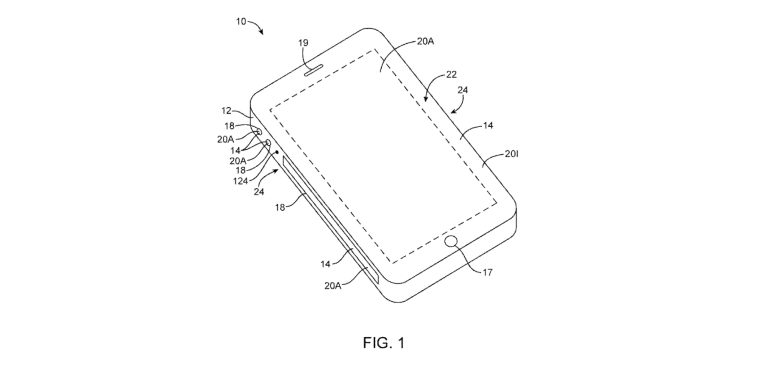 Apple says this flexible side display could include virtual buttons with "transparent button members, lenses, haptic feedback components, audio feedback components, or other components for providing feedback to a user when virtual buttons are activated." In one of the images, it's also possible to see a "Now Playing" message so that Apple could use this side display for Live Activities, for example.
Interestingly, this iPhone patent looks even more complicated to create than Apple's rumored unified solid-state buttons, which were first rumored to be available with the iPhone 15 series and now might come with the iPhone 16 Pro models.
Either way, Apple is consistently working on new features for one of the most forgotten parts of the iPhone: the volume and side buttons. Cupertino has just tweaked it by adding an Action Button to the iPhone 15 Pro models, and it seems more changes could be coming in the future.
Even though a side display might look too futuristic and unrealistic, Apple is surely trying to improve every part of its next releases.
BGR will keep following the latest patents and products Apple launches.
The post Apple might be working on an iPhone with a second touchscreen running down the side appeared first on BGR.
Trending Right Now: