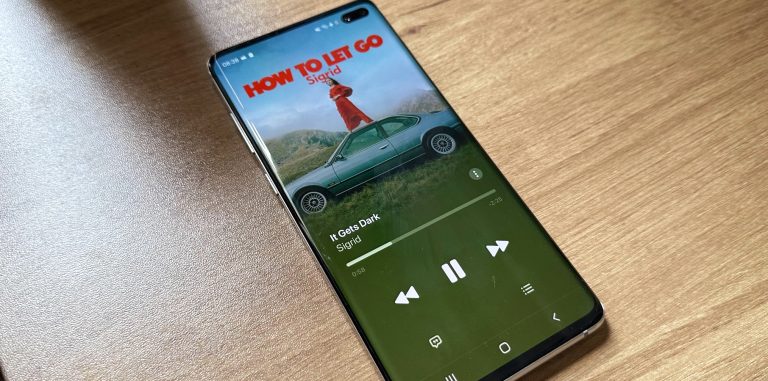 Apple Music received several new features early this week thanks to the iOS 17 update. In addition, Apple has also updated its Android app counterpart with these new features, including a full-screen player with animated art.
This update is now rolling out across Android devices. Interestingly, foldable phones aren't getting a full-screen player with animated art, as Apple limits how the animated cover works with the Galaxy Z Flip 5. With the Samsung Galaxy S10+, the experience is similar to all other iPhones.
In its release notes, Apple says Apple Music on Android also got song credits, library enhancements, other fixes, and performance upgrades.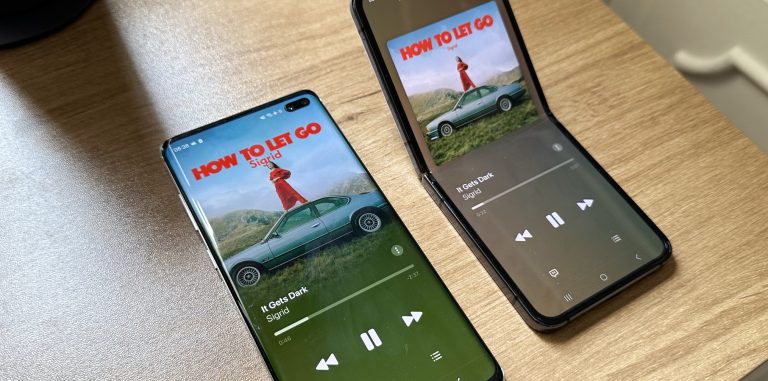 With iOS 17, Apple Music received these new features:
SharePlay in the car: With iOS 17, Apple Music users can use SharePlay to control the music in the car through CarPlay, so everyone can play their favorite songs and contribute to what's playing.
Motion in now Playing: Animated covers don't appear solely on the artist's album page anymore but also on the music player.
Song Credits in Apple Music: Fans can view comprehensive data about the artists who contributed to their favorite tracks, including their roles and the instruments they played.
Interactive widget: Apple Music on iOS 17 has a special widget that allows you to play/pause music without opening the app. With beta 2, the company added even more widget options with Top Charts.
Tweaked UI: The mini-player on the app is now rounded and less intrusive.
Crossfade between songs: After years of this Android-only feature, Apple has added crossfade support between songs on iOS. Crossfade will smoothly transition between tracks, so the music never stops. With beta 2, users can select when they want crossfade to start action from 1 to 12 seconds.
Tap to AirPlay suggestion: When opening your Music app on iOS 17, it recognizes the HomePods and smart speakers around you and suggests the ones you use the most. It also varies between rooms.
Apple Music Sing update: You can use your iPhone with Apple TV to sing along to your favorite songs using Apple Music Sing. You can see yourself on the TV alongside live lyrics.
There's even more coming to Apple Music with future iOS 17 updates. You can find Apple Music for Android on the Google Play Store.
The post Apple Music on Android updated with iOS 17 features appeared first on BGR.
Today's Top Deals



Trending Right Now: