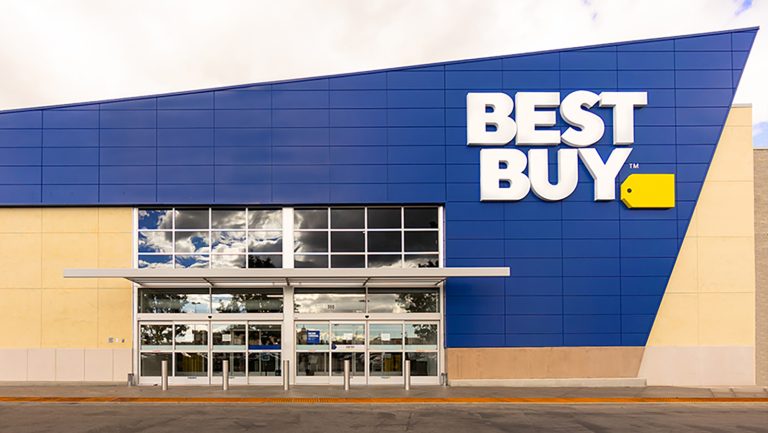 We saw Walmart's Black Friday ad and Target's Black Friday sales for next week, so it's time to peek at Best Buy's Black Friday 2023 catalog. Unlike the others, Best Buy focuses solely on electronics. If you haven't found what you were looking for in Walmart or Target's offers, Best Buy might have you covered.
More interestingly, Best Buy's Black Friday sale starts earlier than its rivals. The deals you'll see below are in effect beginning this Friday, November 17th. You won't have to wait until next week to shop at Best Buy, whether heading to a retail store or shopping online.
Like its rivals, Best Buy has a few interesting deals on iPhone 15, Galaxy phones, and Pixels. Moreover, it has plenty of gaming deals, including a Mario Kart 8 Nintendo Switch OLED bundle. You'll find plenty of TVs on sale at Best Buy for Black Friday, including some exclusive Best Buy deals. And interestingly, you'll also get a great deal on the just-launched M3 MacBook Pro laptop.
Additional perks might apply to some of these deals, like at least five months of Apple TV Plus access with some Apple gear. On top of that, Best Buy is throwing better prices at subscribers who join My Best Buy Plus and My Best Total.
The post Best Buy Black Friday ad 2023: Save on iPhone 15, M3 MacBook Pro, Nintendo Switch, TVs, more appeared first on BGR.
Today's Top Deals






Trending Right Now: