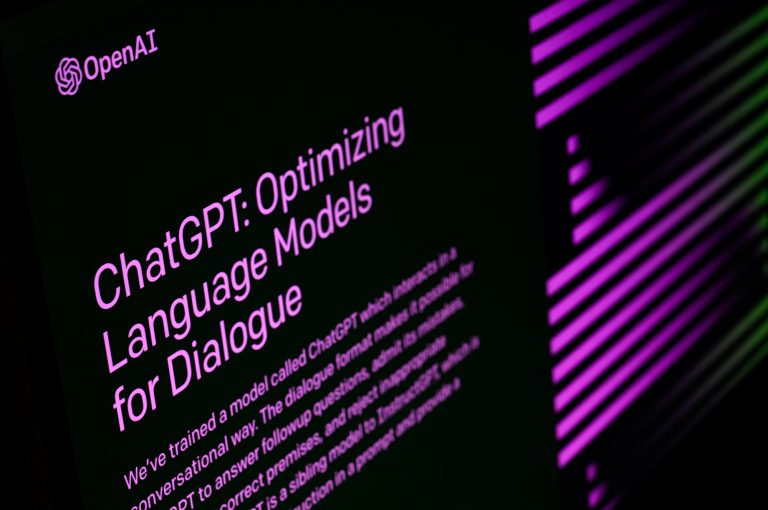 ChatGPT just received a massive update in the form of GPT-4. You can now use different types of inputs to ask for information when dealing with the artificial intelligence chatbot. That's a massive upgrade that should significantly improve how you interact with ChatGPT. But it's not the only development you should be aware of. OpenAI announced plugin support for ChatGPT a few days ago as well, available to a limited number of users initially.
That might not sound like a big deal, but plugins allow ChatGPT to browse the live internet and retrieve new data. That's an impressive upgrade considering ChatGPT previously only had access to information up to 2021, which is what OpenAI used to train the advanced language model. Such a live connection to the internet is also a scary prospect, one that OpenAI is very aware of. That's why you can't use the new ChatGPT feature quite yet.
The post ChatGPT can now access the live web – here's how to join the waitlist appeared first on BGR.
Today's Top Deals