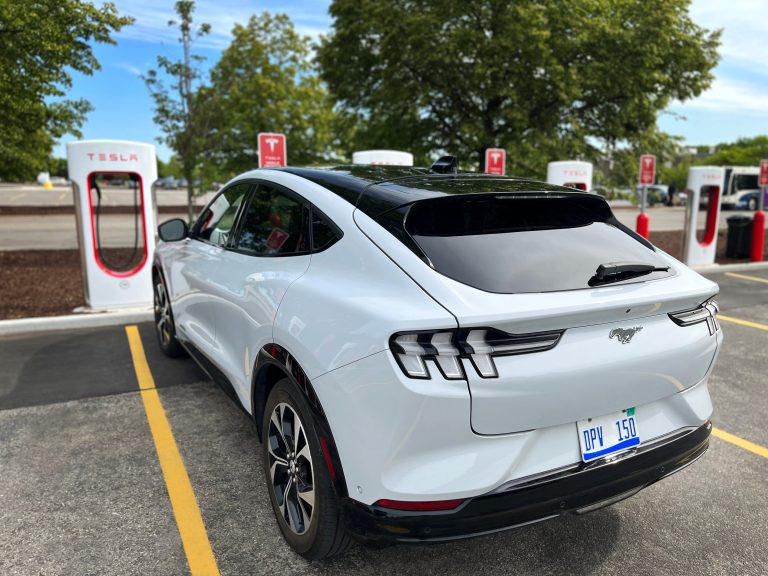 Ford is going all in on Tesla — even going as far as using the company's charging connector in its future electric vehicles.
In a press release, the company announced that its electric vehicles will start to support Tesla's Supercharger network starting in the United States and Canada in the spring of 2024. Ford says this will bring the number of available chargers for Ford EVs to over 24,000 (10,000 chargers in the BlueOval Charge Network and 12,000 chargers in the Tesla Supercharger network).
The post Ford will not only support Tesla Superchargers but adopt its charging connector appeared first on BGR.
Today's Top Deals