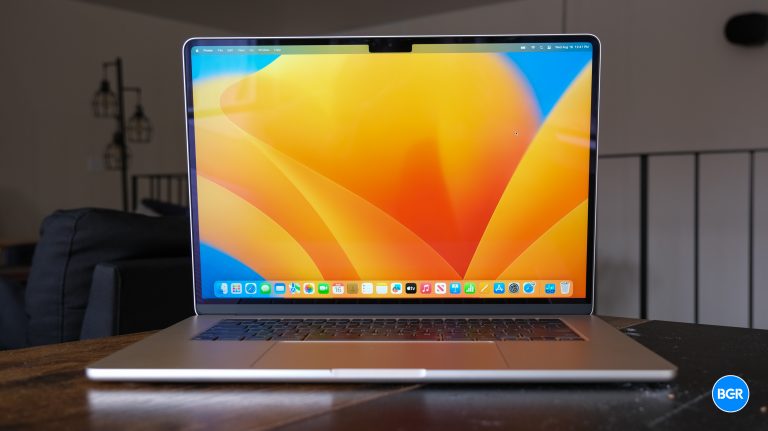 The iPhone 15 is here, and it brings with it all the specs and features we expected from the 2023 iPhones. But Apple did sneak in a few exciting surprises during the iPhone keynote last week, like the A17 Pro chip powering the iPhone 15 Pro and 15 Pro Max -- its first mobile chip worthy of the "Pro" name. Apple also made a big deal about gaming on the iPhone 15 Pro and 15 Pro Max, which can support console-quality titles, in theory.
In practice, I explained that Apple has a long way to go before the iPhone can compete with the PS5, Xbox, or Nintendo Switch. And it has nothing to do with the hardware, which is superior to anything else available from the competition. Apple might have to win over developers, some of whom are already unhappy with the way digital stores work.
But the impressive A17 Pro made me realize we've only seen half of the story that Apple is telling. The M3 System-on-Chip that will power Apple's first round of MacBook Air, Pro, and iPad Pro refreshes will turn these machines into even better gaming rigs than the iPhone 15 Pro.
The post Forget the iPhone 15 Pro – the M3 MacBook Air is Apple's real gaming machine appeared first on BGR.
Today's Top Deals



Trending Right Now: