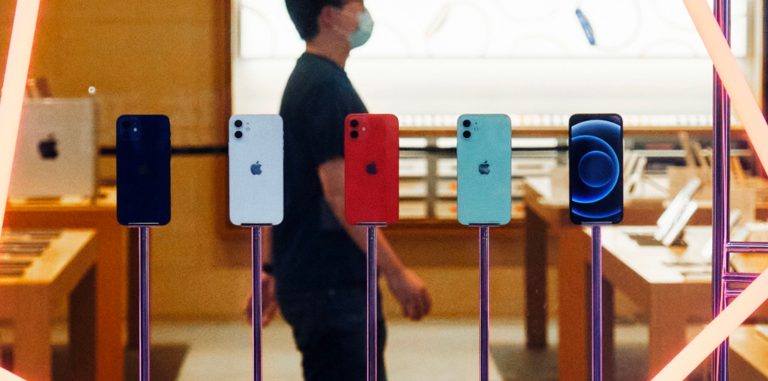 French authorities have approved Apple's software update for iPhone 12 models to fix higher radiation levels, Reuters report. A couple of weeks ago, France's FCC-like agency ordered Apple to remove the iPhone 12 from the local market as the model exceeded the limit for electromagnetic absorption by the body.
ANFR, the French agency that regulates radio frequencies, found that a person would absorb up to 5.74 watts per kilogram when holding the iPhone 12 or having it in the pocket, which is higher than the European standard of 4.0 watts per kilogram.
Although, at the time, Apple said it "provided the regulator with lab results from the tech giant itself and third parties which show the device is compliant with all the rules," the company finally addressed this update.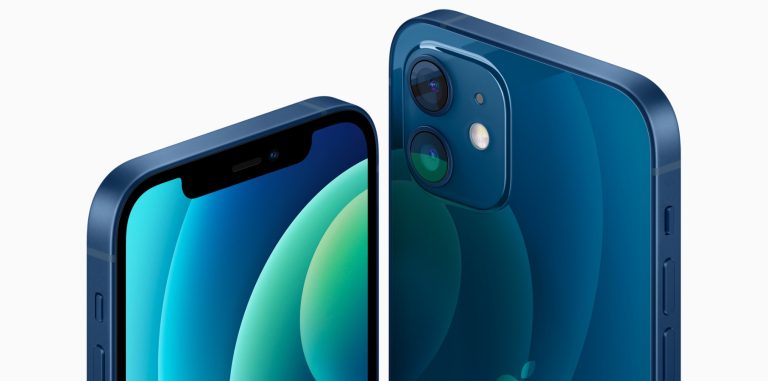 It's important to note that although this news sounded alarming at the time, the high radiation levels are not like X-ray radiation, but more like the radiation displays emit, remote controls, or a computer. These are just regular waves.
It's unclear if this issue with the iPhone 12 affected sales of the newer iPhone 15 and Apple Watch Series 9 in France. Still, with an update now available, people should feel okay about using the first 5G iPhone Apple ever released.
With the new iPhone 15 series, Apple is betting on Dynamic Island for all models and a primary 48MP camera, even though the sensor on the Pro models is 50% larger. Cupertino has also ditched stainless steel for titanium.
At the moment, we have received a few reports regarding overheating issues on the Pro models, but it's still unclear if customers are suffering from a bug on an app or if Apple truly has a problem on its hands.
BGR will keep following the latest news on Apple's iPhone models.
The post France won't ban Apple's iPhone 12 anymore following iOS update with radiation fix appeared first on BGR.
Today's Top Deals



Trending Right Now: