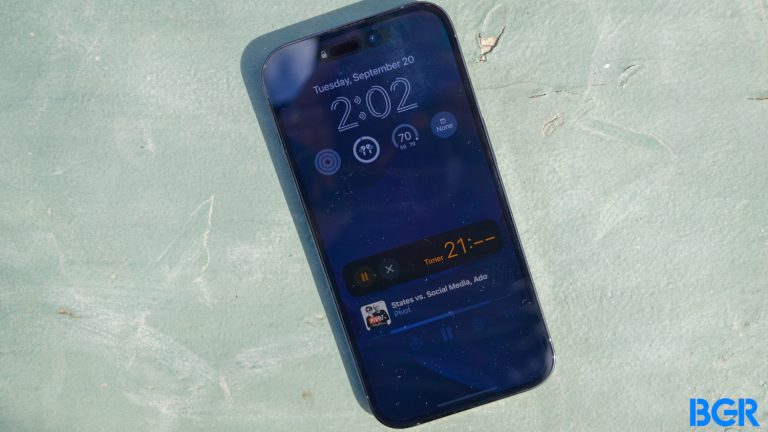 A report from reliable Bloomberg reporter Mark Gurman said earlier this week that Apple's iOS 17 update will turn the iPhone into a smart display-like device. The Bloomberg reporter said the iPhone will show more data via widgets when the handset is locked and held horizontally.
That might be a great feature to have on hand if you also use the Lock Screen widgets that Apple introduced last year with iOS 16. I might be in the minority, but I don't want the iPhone to become a smart display at any point, even when it's locked. The rumored iOS 17 feature is still exciting, especially if it's carried over to iPadOS 17 on the iPad. That's the kind of home-based device that could benefit from smart display functionality.
The post I don't want iOS 17 to make my iPhone a smart display, but it could be perfect for iPads appeared first on BGR.
Today's Top Deals