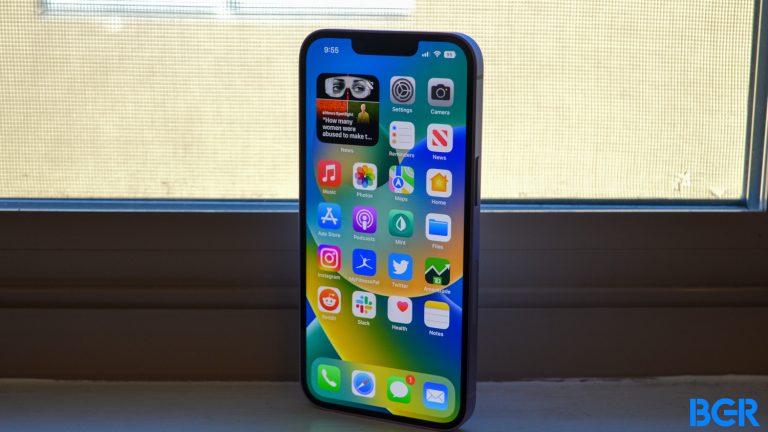 One of the iPhone 15 series' biggest design changes concerns the iPhone 15 Pro and 15 Pro Max models. The more expensive smartphones will not feature physical buttons, like every iPhone Apple made to date. Instead, we're getting solid-state capacitive buttons that will work just like the trackpad on MacBooks. You won't be able to press them like physical buttons. But Taptic Engines will give you the feeling that you do.
This brings up the obvious question: How will the iPhone 15 Pro buttons work with cases and gloves? It turns out Apple is already considering these matters. The Settings app will reportedly include a sensitivity toggle for the capacitive buttons.
The post iPhone 15 Pro capacitive buttons will work with cases and gloves appeared first on BGR.
Today's Top Deals