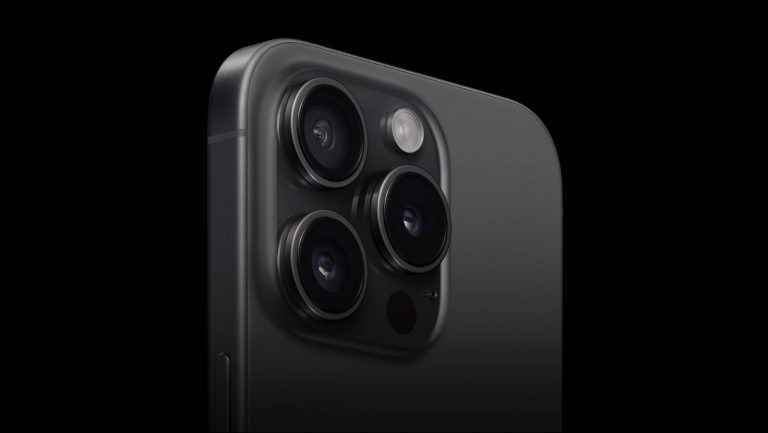 The iPhone 15 Pro Max sold out in less than an hour on Friday, proving that the speculations ahead of Apple big iPhone 15 event were correct. Buyers would choose the iPhone 15 Pro Max over the smaller Pro, and the Pros would sell better than the regular models for another year.
There's another reason why the iPhone 15 Pro Max has sold out so fast. Apple is dealing with manufacturing issues, Ming-Chi Kuo said.
The well-known Apple insider did not specify a reason for the reportedly delayed manufacturing start for Apple's largest new iPhone. But he penned a second note explaining that Apple's brand new periscope camera might be to blame. The tetraprism zoom camera is exclusive to the iPhone 15 Pro Max.
It turns out that Apple has figured out a way to fix its supply problem, and stock will improve in the not-so-distant future.
The post iPhone 15 Pro Max is sold out, but Apple might have fixed its supply problem appeared first on BGR.
Trending Right Now: