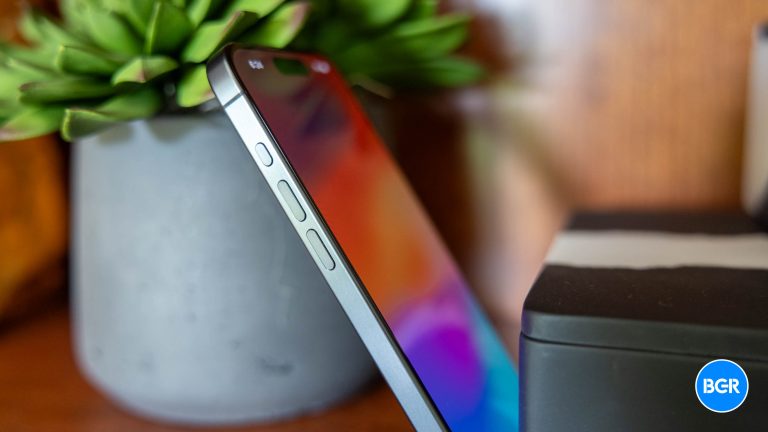 An iPhone 15 Pro user posted images on Reddit showing the new device bloating after the battery started swelling. That's a normal security behavior of batteries, as it should prevent fires and other accidents. The battery in question did not catch fire, nor did the iPhone 15 Pro overheat before the accident.
The user has already contacted Apple support for guidance and will have their device swapped. It's unclear what caused the accident, but some people likened the iPhone 15 Pro incident to the infamous Galaxy Note 7 battery swelling and fires that led to a recall. This incident isn't anything like that.
The post iPhone 15 Pro owner reports battery swelling but no overheating appeared first on BGR.
Today's Top Deals



Trending Right Now: