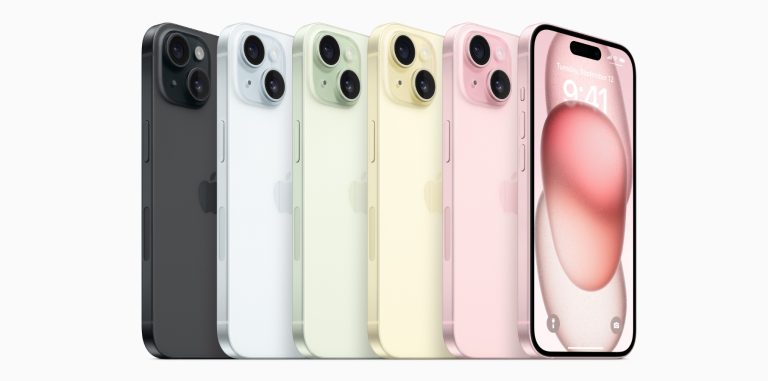 Apple unveiled the iPhone 15 last week, and the new models are now available to preorder ahead of their September 22nd release. As rumored, all four iPhone 15 models feature USB-C ports instead of Lightning connectors. These are the standard USB-C connectors you'd find on any other device, rather than special Made for iPhone (MFi) ports.
The iPhone 15 Pros have one unique USB-C feature: faster data transfer speeds. These faster speeds are enabled by the A17 Pro chip powering the iPhone 15 Pros, which has a new controller.
Aside from that, the four USB-C ports on the new iPhone models have the same functionality. Below, I'll explain everything you need to know about them.
The post iPhone 15 USB-C port is finally official – here's what it can do appeared first on BGR.
Trending Right Now: