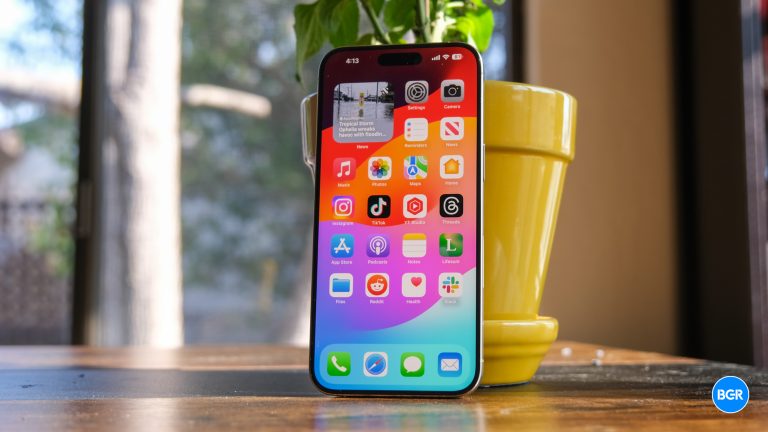 The iPhone 16 series is almost a year away, but new iPhone rumors are already here. A new leak from Asia is making the rounds on Monday, detailing some of the purported screen specs of the iPhone 16 models. The iPhone 16 and 16 Plus will not get ProMotion support if the information is accurate. They'll offer the same 60Hz refresh rate as their predecessors.
According to the same report, the iPhone 16 Pro and 16 Pro Max (or Ultra) will support dynamic refresh rates. And they'll come with slightly larger screen sizes.
As an iPhone 14 Pro user who mistakenly set the refresh rate to 60Hz about a year ago, I'll tell you there's no issue with Apple's cheapest iPhones getting 60Hz screens for another year.
The post iPhone 16 and 16 Plus might only have 60Hz displays, but that's good news appeared first on BGR.
Today's Top Deals






Trending Right Now: