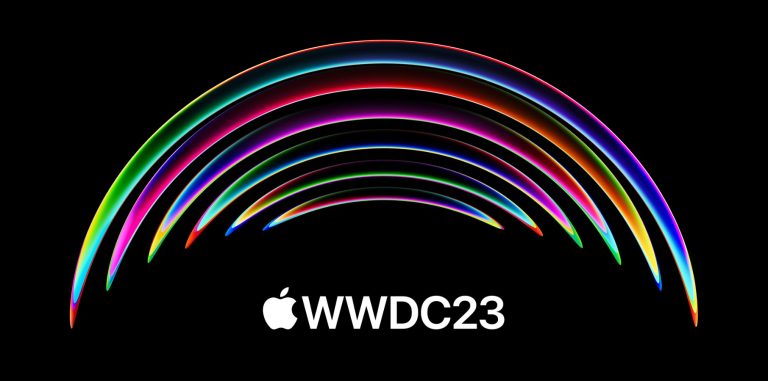 WWDC 2023 is official! But wait, what is that in the announcement image?
This afternoon, Apple officially announced the dates for WWDC 2023, its worldwide annual developer conference. The company says that WWDC will kick off on Monday, June 5th, and run through Friday, June 9th. It also confirmed that a select group of developers and students (as well as the usual flood of press and influencers) will be able to head over to Apple Park in person for a "special experience" on Monday.
The post Is that the Apple VR headset in today's WWDC announcement? appeared first on BGR.
Today's Top Deals