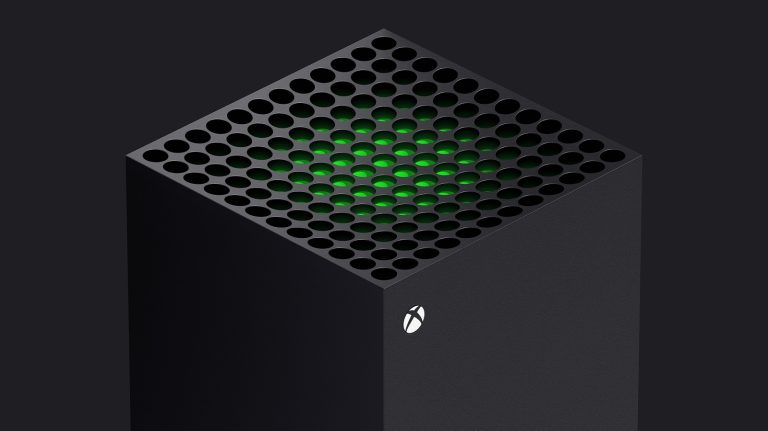 The Nintendo Switch 2 is coming in the second half of 2024, rumors say. It's currently the most hotly anticipated console out there. But courtesy of Microsoft's own documentation from the FTC lawsuit, we know a brand new Xbox Series X should hit stores in late October 2024. The new Microsoft console has an exciting new design, 2TB of storage, a specs bump, a new controller, and the same $499 price tag.
With usual console leaks, such details would need months to be confirmed. But since this information comes from official Microsoft documents, the Xbox Series X refresh and the new controller are likely already in development. They will probably deliver the design and performance upgrades Microsoft details in its documents.
The post New Xbox Series X design refresh leaks about a year before launch appeared first on BGR.
Trending Right Now: