Sam Altman might not come back to OpenAI after all. The efforts made by company executives and partners to bring back the former CEO have failed. This is according to Ilya Sutskever, board member and chief scientist at OpenAI. For those unaware, Altman was ousted by the OpenAI board for "a consistent lack of candor in his communications with the board."
And now, Emmett Shear is the new interim CEO of OpenAI, as confirmed in the latest report from The Information. He is the former CEO of Twitch, the massively popular streaming platform. He replaces Mira Murati as the interim CEO of the AI company behind ChatGPT. Furthermore, as per a memo reviewed by the NYT, Shear has been appointed to the position for his "unique mix of skills, expertise, and relationships that will drive OpenAI forward."
Several reports about the recent discussions stated that Sam wanted the current OpenAI board to step down if he were to return as CEO of the company. The original report by TheInformation does claim that Sutskever told the staff that "Altman will not return to the startup he cofounded in 2015." The board firmly stands by the decision, which blindsided investors and partners, they took earlier last week.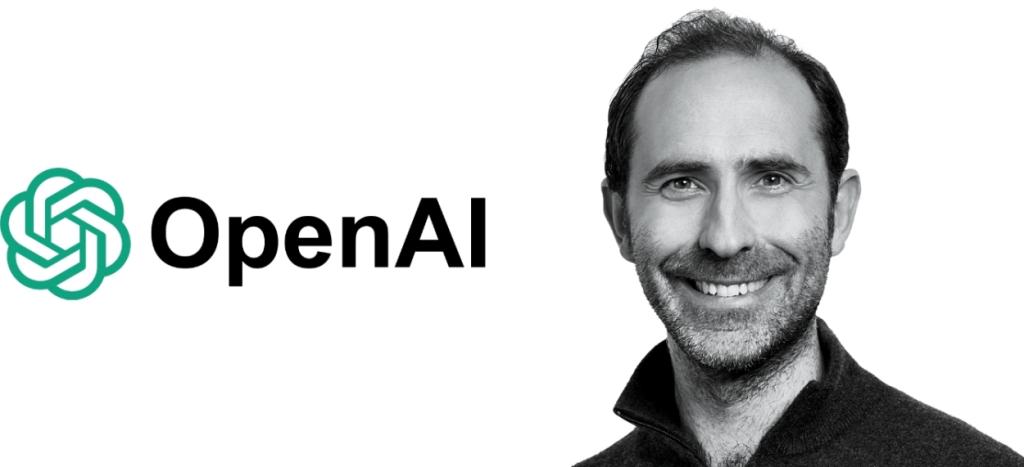 Emmett Shear is the new interim CEO of OpenAI | Image Courtesy: Variety (Edited by Satyam Kumar)
What Went Down At OpenAI HQ After Sam Altman's Departure
In the last few days, heated discussions were happening at the OpenAI headquarters about Altman's firing. According to The Verge, the board was aiming to bring back Sam Altman. This was due to employees threatening to walk out (with added pressure from investors). Many scientists at OpenAI seemingly prefer Sam Altman's leadership.
The co-founder also left following the board's decision to fire Sam, along with several senior researchers of the team. Earlier today, Sam Altman entered the OpenAI offices with a guest badge, telling us on X, sharing this is the "first and last time I wear one of these." On X (formerly Twitter), many employees shared support through their posts, showing appreciation for the former CEO.
Of course, Sam was hinting towards the impending decision on whether or not he will return as CEO. Now, with a second new interim CEO (and three CEOs total in the last few days alone) being appointed, it is a rocky time at OpenAI. It will be interesting to see what happens next at the AI company, and what direction they take going forward.
What is your opinion on Sam Altman's departure from OpenAI, and the former Twitch CEO being appointed as the new interim CEO? Let us know in the comments below.
Leave a comment