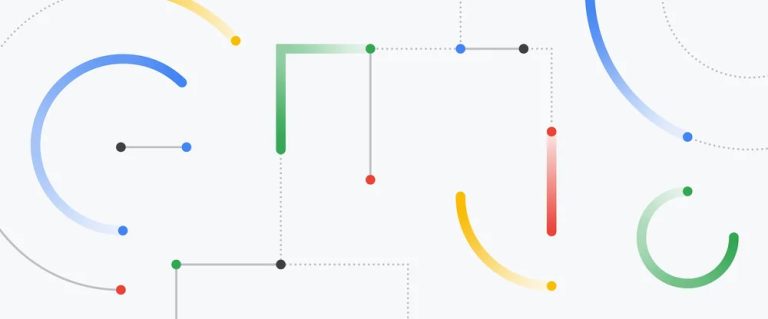 It looks like Google is ready to turn on the jets for Bard, its ChatGPT competitor.
As spotted by The Verge, Alphabet CEO Sundar Pichai was recently on The New York Times' Hard Fork podcast. During the episode, Pichai was asked about Bard, Google's competitor to Open AI's ChatGPT. While the reception for Bard has been lukewarm so far, Pichai indicated that the feature could be getting a major boost soon, saying that the company plans to upgrade Bard to "more capable PaLM models" "over the course of the next week."
The post Sundar Pichai says Google Bard is getting an upgrade to compete with ChatGPT appeared first on BGR.
Today's Top Deals